Jennifer Lawrence Has Herself A New Man, Spotted Kissing Cooke Maroney During Dinner Date In New York City (PHOTO)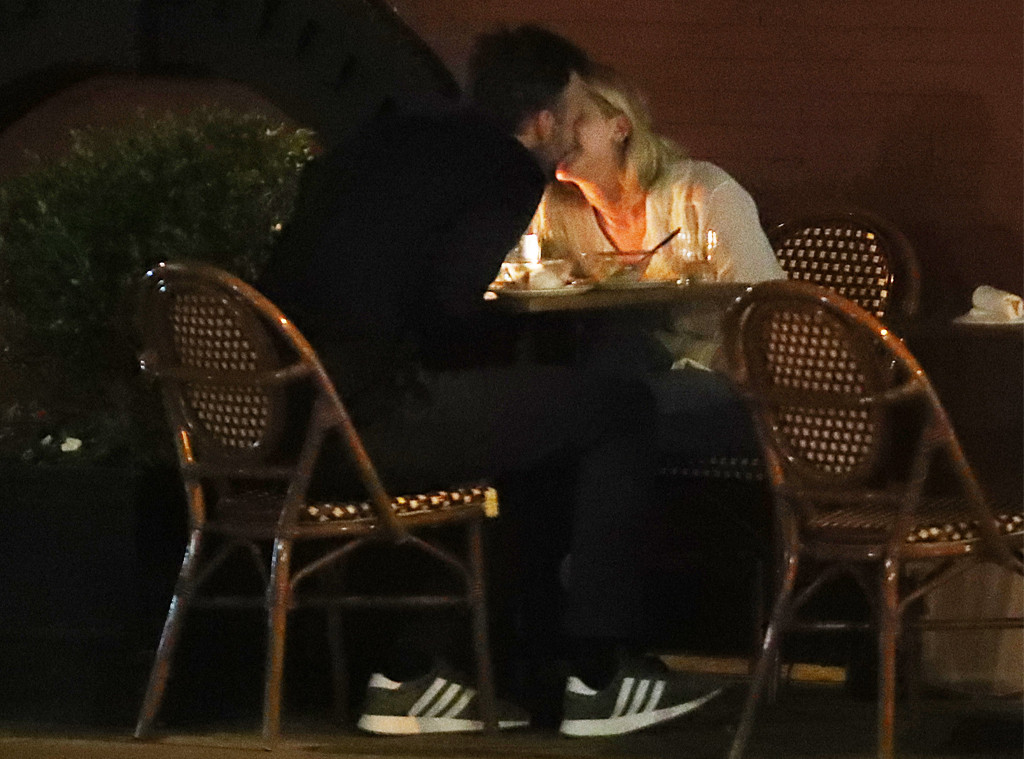 Jennifer Lawrence's dating life is interesting because she's one of the biggest stars in Hollywood, but she doesn't really date other super famous people.
Her last relationship was with Darren Aronofsky, a filmmaker who was more than 20 years older than Lawrence. They dated for a year and then broke up shortly after the release of their bizarre movie, mother!.
She had been single since then, but now it appears she has moved on. Two weeks ago, multiple sources revealed the 27-year-old actress is dating 33-year-old art dealer Cooke Maroney.
And now we have photograph evidence of their relationship. They were spotted kissing each other during a candlelit dinner at an Italian restaurant in New York.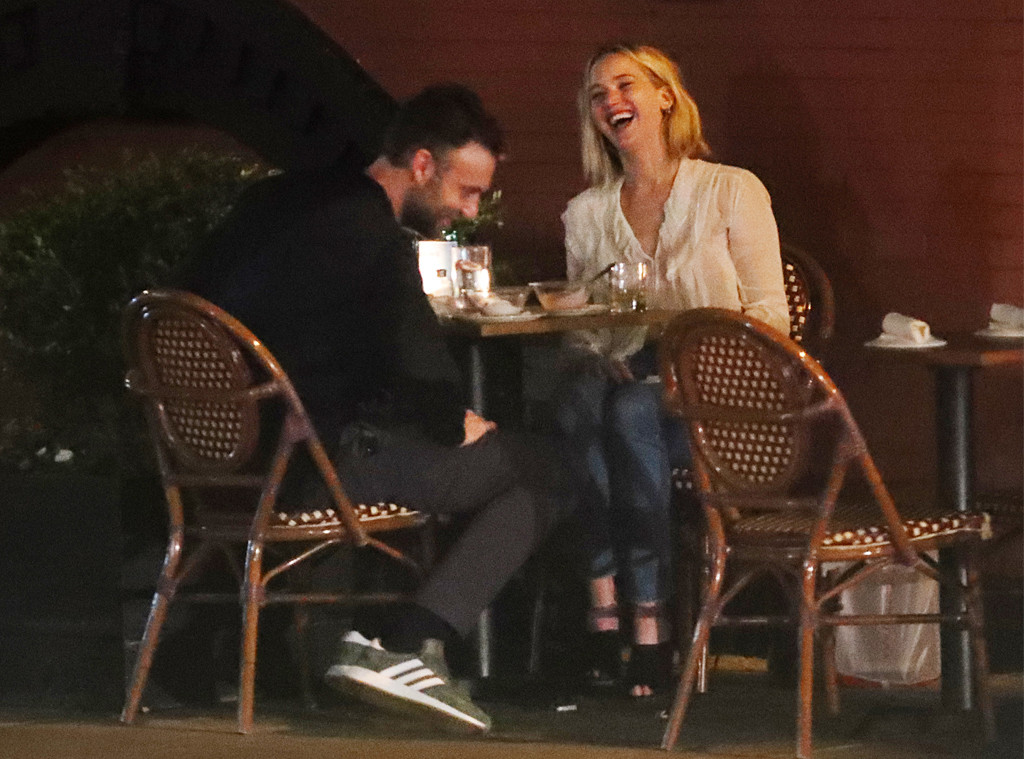 As you can see from the photos, they look extremely happy together. Laughing, smiling, kissing. The photos almost look like stills from a romantic comedy.
Earlier in the day, they were seen walking around NYC together arm-in-arm, so it looks like they spent the whole day together. That's when you know sh*t is getting real, when you're doing them all day dates. I DON'T WANT TO LEAVE YOU BABY!
We'll see how long they last. Maybe this is the one for Lawrence?
---