Baby at 54! Brigitte Nielsen Welcomes Fifth Child and It's Finally a Girl!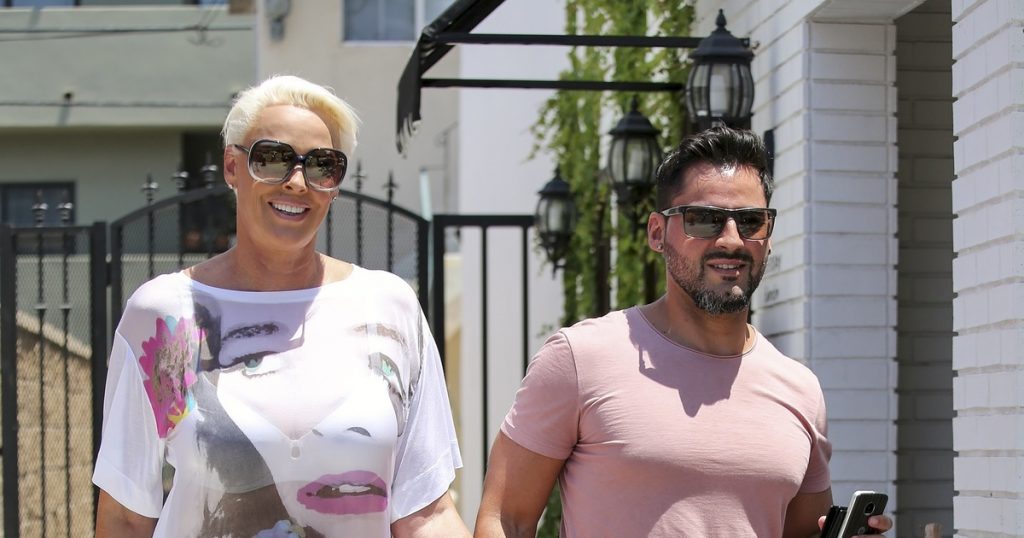 Well nothing that crazy to report here….except the fact that she is 54!
If you have been near 40 years old and pregnant, then you know the doctors will scare the living hell out of you during every visit until the baby is here.  And then they continue the process until the child is 2 years old.
Even though you might be in your 30's they will make you feel like your uterus is an 85 year old deathtrap.  It's for your own good, but it is literally the most helpless feeling in the world.  And I'm speaking from the mans' perspective; for the woman it has to feel even crazier.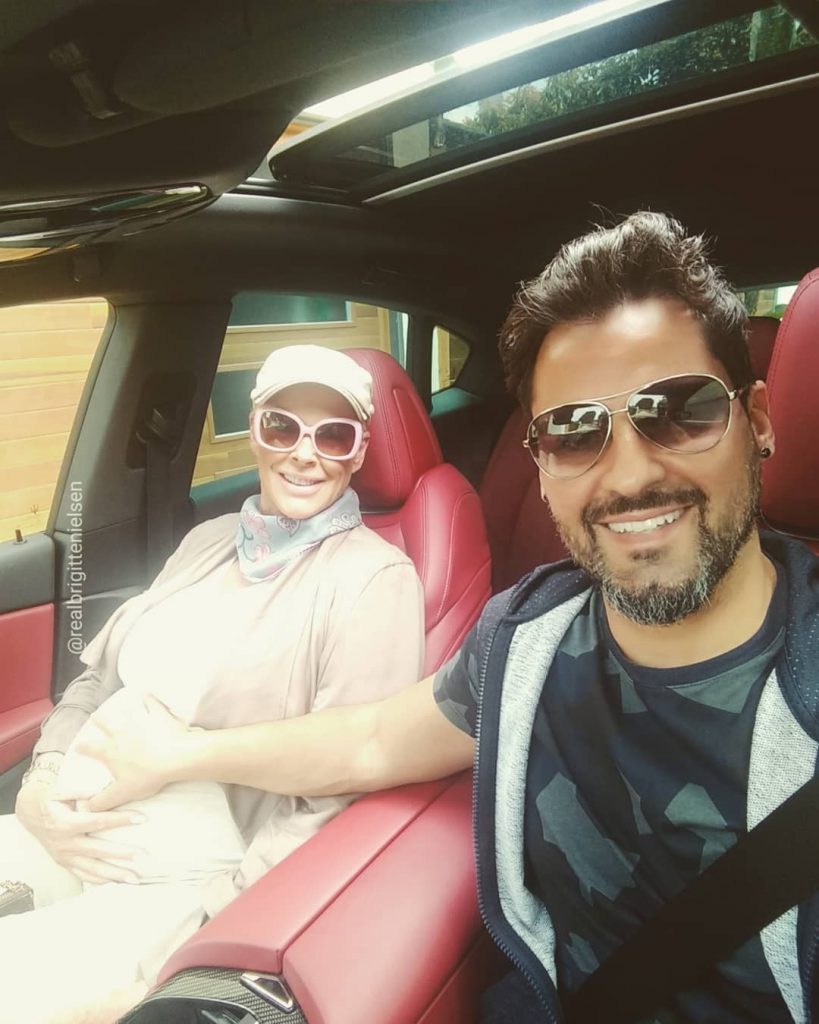 So when Brigitte Nielsen announced her pregnancy, I hoped for the best- which is a happy healthy baby.  And by all accounts, things went well.  On Friday she welcomed her first daughter.  Out of 5 tries she nailed it.
Her daughter Frida arrived and was 5lbs and 9 oz.  Frida will redefine what "baby sister" means.  Her siblings range in age from 23 – 34!  Raoul Meyer Jr., 23, Douglas Meyer, 25, Killian Gastineau, 28, and Julian Winding, 34.
Brigitte told People.com.
"We are overjoyed to welcome our beautiful daughter into our lives.  It's been a long road, and so worth it. We've never been more in love."
In case you are wondering her husband is just 39 years old and stands just 5'6 inches tall.  Not only is Brigitte 15 years older, she towers over him at 6 ft 1 inches tall. She's got a thing for short men (Slyvester Stallone) and this time it appears to be working.  The two have been married since 2006.
Brigitte surprisingly has an estimated net worth of just $400K so there will not be a house full of nannies.  She will be a hands on mom!  We wish her and Mattia Dessi the best with their new bundle of joy.
---