Nipsey Hussle Slapped Fire out of a BET Employee. We Now Have the Backstory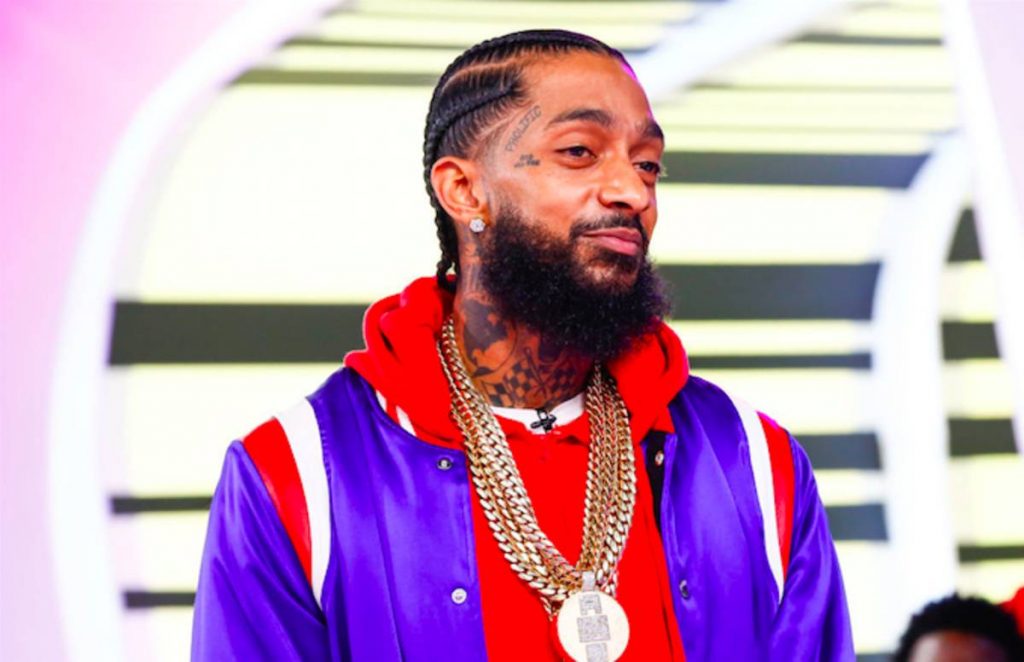 This was a slap of all slaps.  It was caught from multiple angles and it was so hard, it probably hurt Nipsey's hand more than the guys face.
The worse part about it, it was all over a parking spot.
In the pre-slap footage you can see Nispey talking with the attendant.  Then things escalate quickly when Nipsey's bodyguard brings over a parking cone that he apparently removed so he can park their Maybach.  The BET attendant, slaps the cone from the hand of Nipsey's bodyguard and seconds later…
You can see Nipsey slap the guy into the 2019 BET Awards.  With the cops standing right there I thought for sure Nipsey would be arrested.
Nope – He still performed as the opening act as if he slaps people in front of cops every day.
---