Mo'Nique was Right. Dame Dash Pulls Up on Lee Daniels at a Diana Ross Concert. "Where's My Money!" (VIDEO)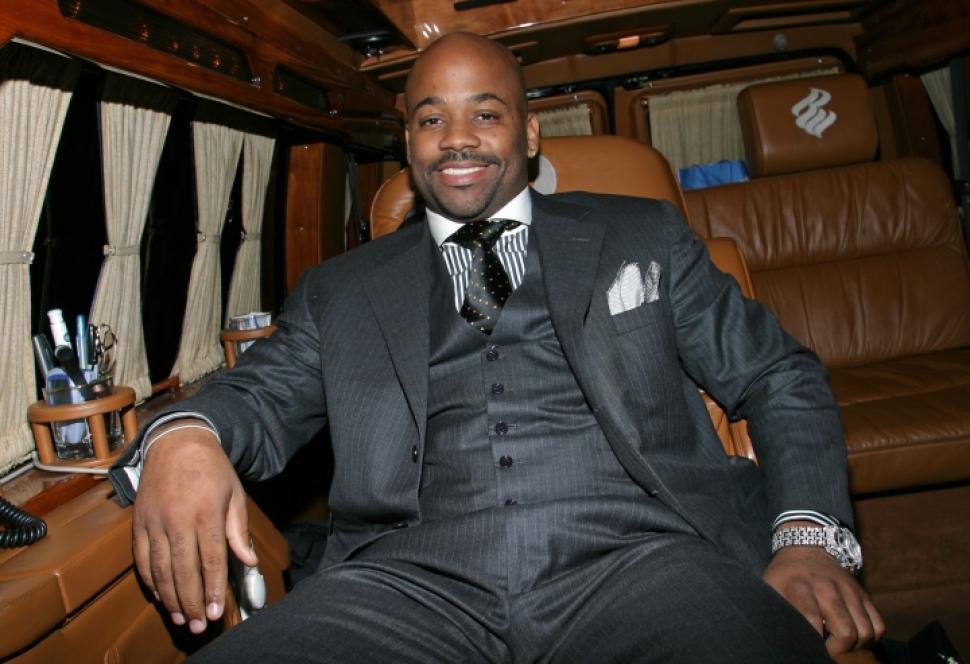 We all heard the story before of how Dame Dash lent Lee Daniels $2 Million dollars back in the day.  The loan was supposedly to produce the film The Woodsman.  The movie cost $3 Million to make and took in only $1,576,000 in the US box office.  However, worldwide it took in another $3.1Million
It was a decent film, with decent reviews; but more importantly it was the spring board for Lee Daniels' career.  Lee would go on to produce Precious, The Butler and then smash television ratings with Empire!
Although we have heard Dame tell the story, we only believe it because we wanted to believe it…until now.  Dame pulled up on Daniels at a Diana Ross concert.  He approached the filmmaker and got in his face, in front of a jam-packed Hollywood Bowl crowd.
For a minute, he looked like he was about to beat the brakes off Lee.  To be honest, Lee was shook.  If you read his lips, you can see that Lee Daniels owes this man his money.  He basically admits it.
You can hear Dame ask him how come he didn't invite him to any of his movie premieres or anything.  In the background you can hear Diana Ross saying "Reach out and Touch" and that's exactly what I thought Dame was going to do.
In the end, Dame did the right thing.  This incident happened a week ago.  According to TMZ, he is now suing Daniels for $5 Million.
Watch – I thought for sure Dame was about to swing.
Like I said…maybe Mo"nique was right about Lee Daniels. SHADY!!
---