Joe Jackson Has Died At The Age Of 89 After Battle With Cancer, Paris Jackson Writes Touching Tribute On Instagram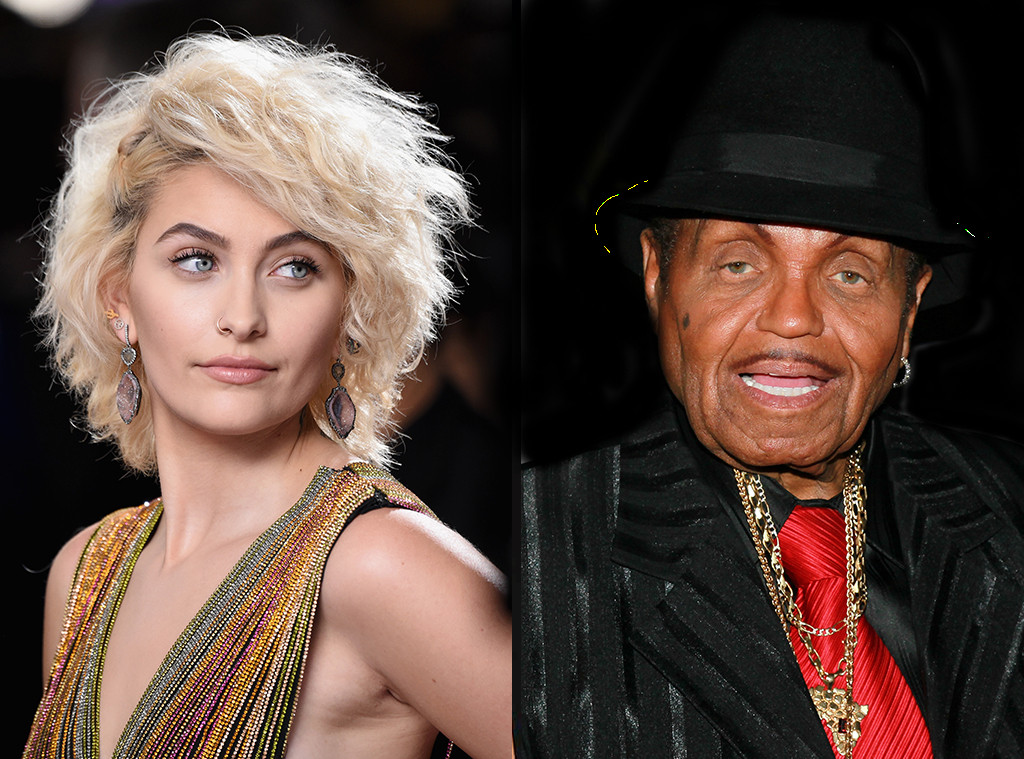 On Wednesday, we basically told you Joe Jackson was on his death bed. Sources close to the family told reporters it was now "a waiting game, and the end could come at any time."
Well, sadly…that time is now. Just hours after posting the story, reports started to come out that Jackson had died, and now we have official confirmation.
He passed away Wednesday morning at a hospice in Las Vegas. The hospice was reportedly connected to the hospital Joe had been in. He was moved to the hospice just a day and a half ago. As we reported, he had terminal cancer.
The past two years, Joe had struggled with a number of health problems. He's had a stroke and three heart attacks.
"Joe may have been the most successful parent managing his children in the history of music. He, with a little help from Diana Ross, engineered the careers of The Jackson 5, and then Michael and Janet Jackson as solo artists."
Of course, he also faced a lot of heat for his abusive parenting style. He basically admitted to the abuse, but did not apologize for it.
Paris Jackson, the daughter of Michael Jackson, went on her Instagram account to pay tribute to her grandfather. She was there with him during his final moments, and she says it was such a blessing being able to tell him everything she needed before his death.
Check out her emotional post below…
---