Wow! Witness that Identified C-Murder In 2002 Homicide, Admits He Lied! Master P's Brother Could be Set Free.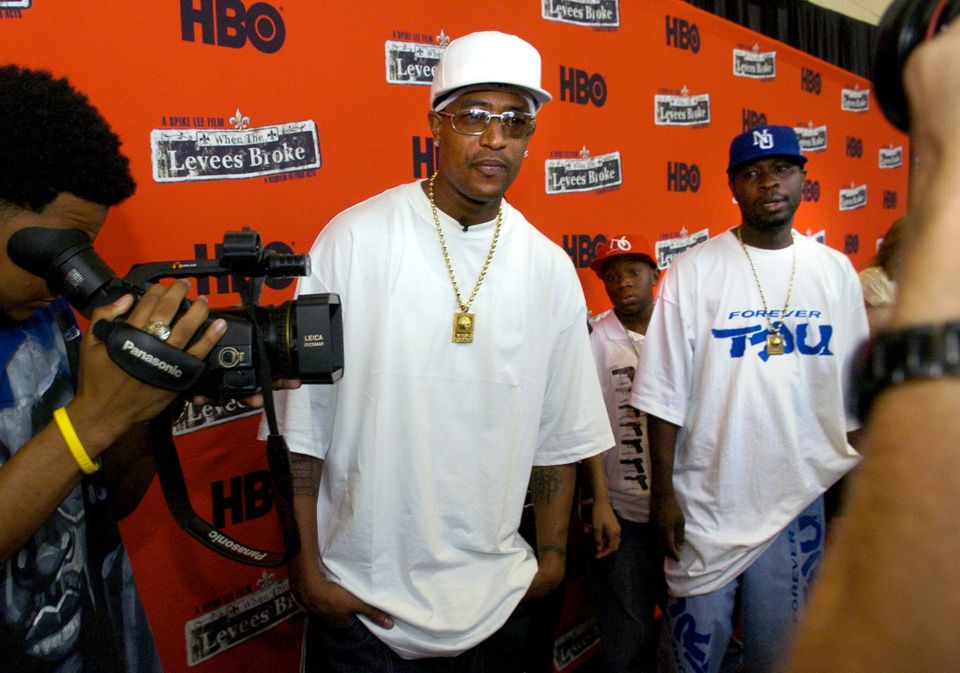 The case of C-Murder is a long complicated one.  It involves two trials, one in 2003 where he was unanimously convicted of second degree murder.  And a retrial in 2009 where he was convicted (10-2) again on 2nd degree murder.
The entire incident stemmed around the beating and shooting of a 16 year old fan, Steve Thomas, at a night club in Louisiana called Platinum Club.
The center of this new story is a man named Kenneth Jordan.  C-Murders 1st case was thrown out.  Despite the unanimous ruling, the judge threw out the case because prosecutors held critical information regarding the credibility of the witnesses.  Although he was prepared, Jordan did not testify in this case.
In 2009 Jordan was called to testify.  During that time he wanted to recant his statement, saying that he saw C-Murder pull the trigger, but he was told that he could not do so, therefore he testified.
In this second trial, Jordan took the witness stand and fingered Miller. He said Miller shot Thomas on the floor of the Platinum Club as the teen fought for his life against several other men.
"After the fight was over," Jordan testified in 2009, "C-Murder stood over him and shot him. It popped my ears. It made my ears ring. That's how close I was to the gun."
C-Murder was convicted on a 10-2 verdict and therefore received a mandatory life sentence.
Fast forward to 2018 and Kenneth Jordan basically says that he could not live what himself and explains how the false accusations came about in a newly written affidavit.  He writes,
"On January 20, 2003, nearly one year after the shooting at the Platinum City Club, my newborn daughter was found dead. Days later, I was arrested for the murder of my infant,"
"The first time that officers of the Jefferson Parish Sheriff's Office questioned me about the shooting death of Steve Thomas, was after I had been arrested for the murder of my daughter. The JPSO officer approached me and offered me leniency in my criminal case if I agreed to cooperate and give them a statement implicating Corey Miller."
"(I) voluntarily agreed to provide this sworn written statement because I want to right the wrong that I made all those years ago. I can no longer live with knowing that Corey Miller is sitting in jail for something he did not do because of my fabricated statement."
Wow!  Like right out of a movie.  This should be it, the doors of the jail should open up and C-Murder should be allowed to walk out, but unfortunately it doesn't work like that.  There are a lot more things that have to happen, but the next step now is getting C-Murder's attorney's to prove now that the sentencing is unconstitutional.  This should not be too hard given Jordan's testimony.
Romeo was of course ecstatic at the news, that his uncle was possibly coming home.  He posted the following on Instagram.
We will be following this.
---