Roseanne Barr Returning To TV? Comedian Claims She Has Received A Really Good Offer To Return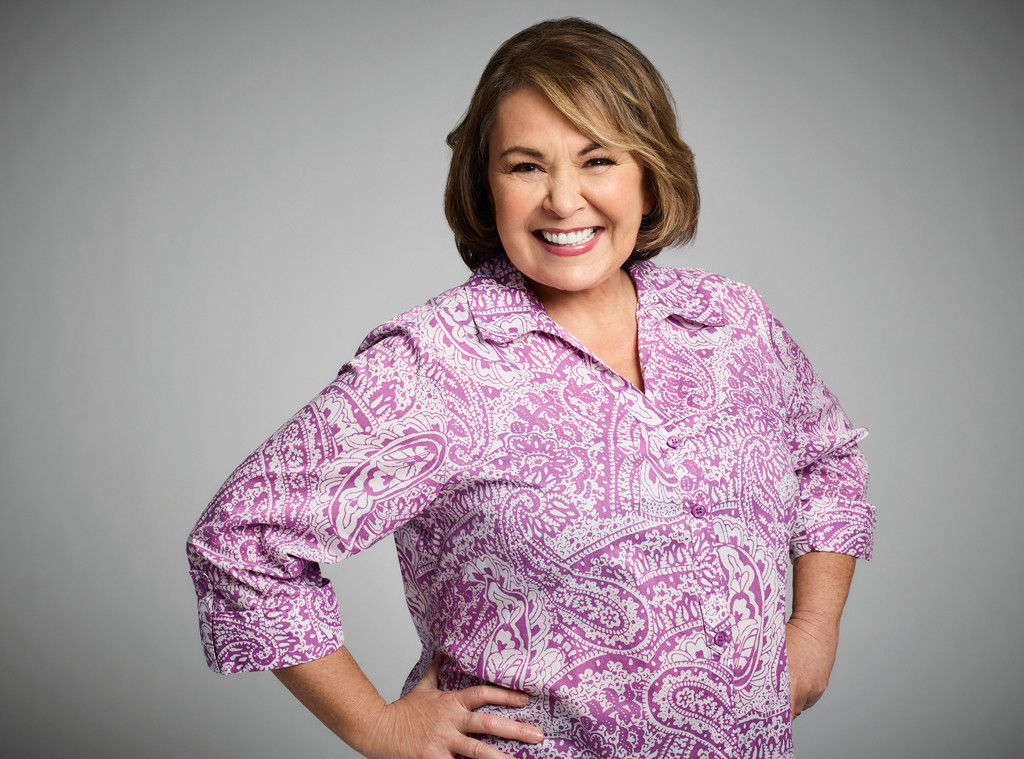 It looks like we haven't seen the last of Roseanne Barr. The controversial comedian was on Rabbi Shmuley's podcast recently, and she talked about all the great offers she has received to return to television.
"I've already been offered so many things and I almost already accepted one really good offer to go back on TV and I might do it. But we'll see." 
As you all know, Barr nearly ruined her career a little over a month after sending off a racist tweet aimed at former Barack Obama adviser, Valerie Jarrett. Shortly after the tweet was published, ABC decided to cancel the second season of the Roseanne reboot.
This was obviously devastating for the cast & crew, who were being punished for something their senile mother said. Thankfully, a deal was worked out, and the network agreed to bring the show back without Roseanne. It'll now be titled The Conners.
Roseanne says she's happy they're bringing the show back. She claims she made a great connection with Jayden Rey, the young black actress who played her granddaughter on the reboot, and she didn't want her to be out of work.
"I was very upset about hurting things I care about and hurting people that I care about…she loved me and I loved her and I did not want her…to not have a job because she's great and I did not want her to think badly of Jewish people, me specifically. I didn't ask to be paid off. I asked for nothing. I just stepped away from that, that is penance. I put a lot of thought into it."  
I don't know. Obviously she is saying the right things now, but it's difficult to know where she really stands. One minute she'll be talking about how sorry she is, and the next minute she'll be retweeting some bullsh*t about how the world is out to get her.
I'm interested to know what this TV offer is. It has to be from Fox News, right? Who else would give her a show right now? Food Network? 24 hours of Roseanne eating her own words.
---