Jeff Pestka Rumored to Be the Real Father of the McClure Twins.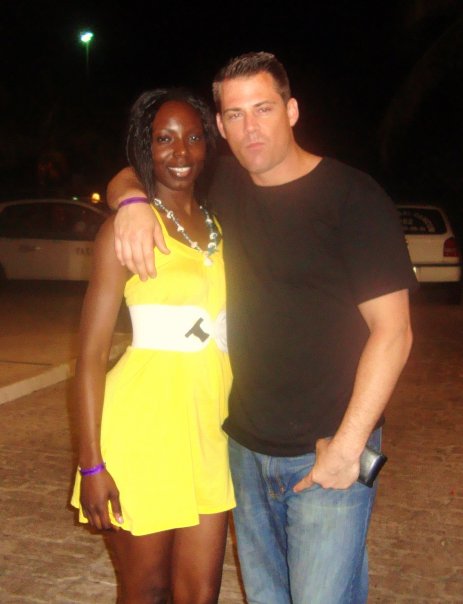 And…..here is the daddy, or who is rumored to be the daddy.
It appears that Ami Ahmed and Jeff Pestka were registered on "The Knot" for a June 2012 wedding. This would be 4 months before the twins were actually conceived. The kids look like Jeff..although I kinda thought they looked like Justin so who am I to tell. There was a video where Ami even asked the audience who the twins looked more like, "her or Justin?" All part of the fraud.
There are so many things now being exposed about this family. In the video about how they first met in 2014, Ami explains how her body was better back then because she was pre-pregnancy. She also ironically enough admits to seeing his comedy routines on Youtube while googling him after they met.
I suspect there is probably some type of arrangement that the biological dad signed to remain quiet, while they collect money. His occupation is listed as a bartender although we also know he was an ex-model.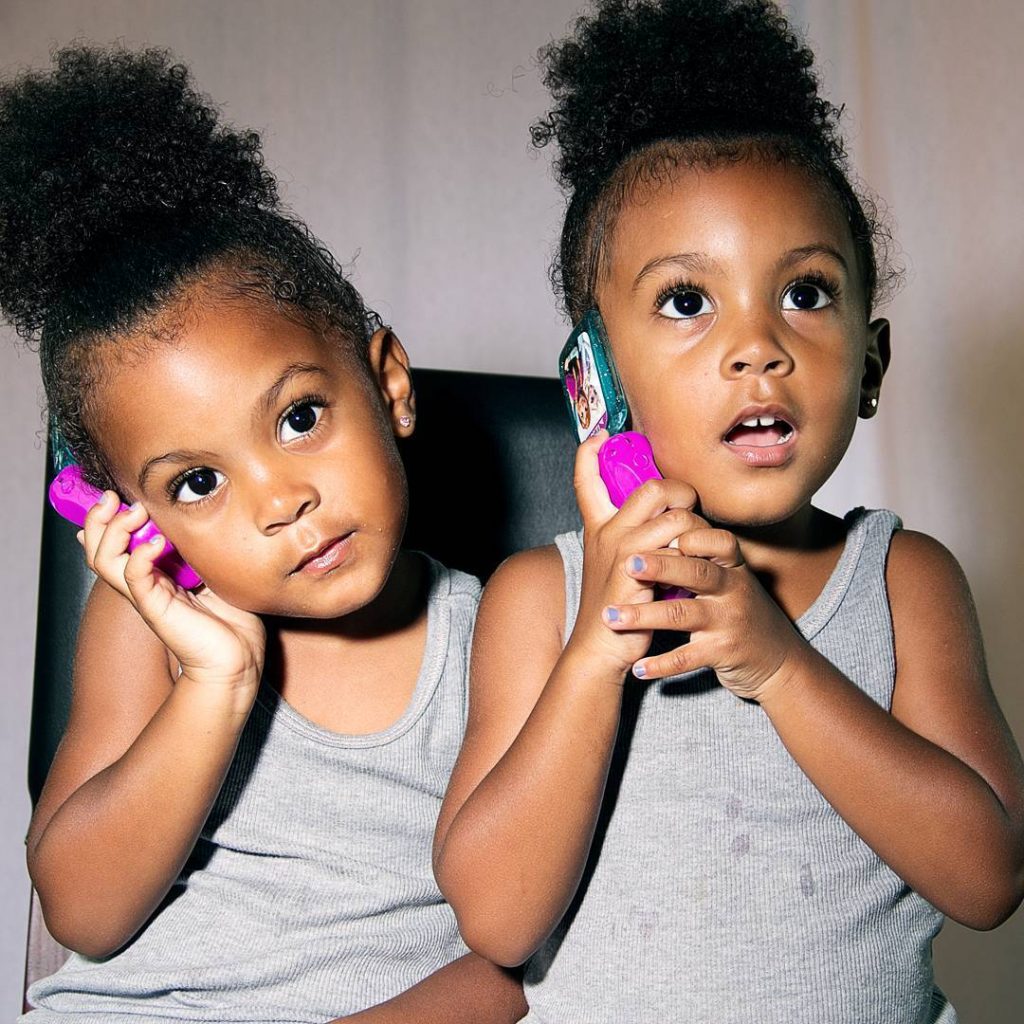 The sad part about this whole mess is that the public really wouldn't have cared. None of this takes away from the twins, and the story of them growing up. If Justin would have marketed himself as an ex-racist, who learned how to appreciate and respect black culture, who adopted these twin girls and married their single black mother, then they would probably have even more fans.
It's the fact that you were banking off of our attention with a hoax…..that's why this is blowing up
---