Serena Williams Shares An Emotional Post And Empowering Message For Moms After Wimbledon Loss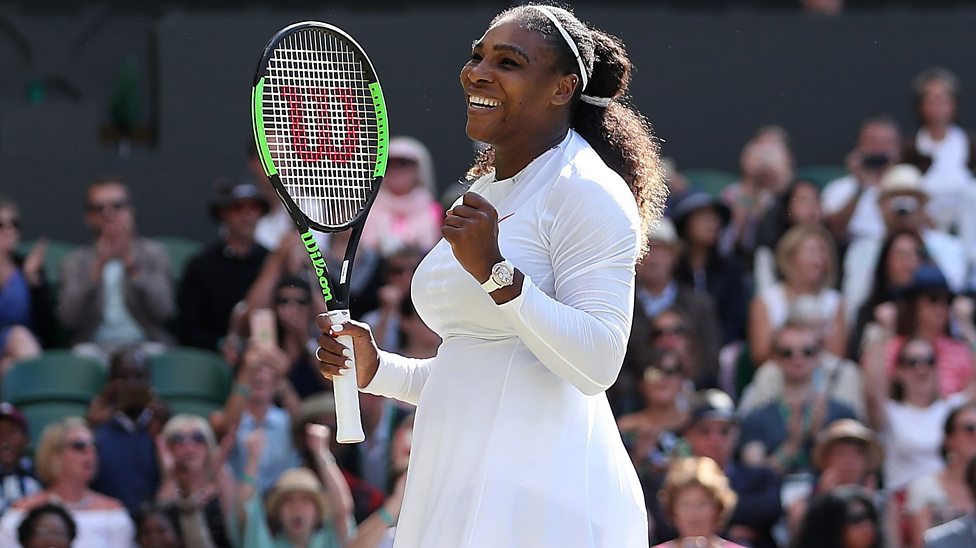 We're sure you know by now that Serena Williams lost in the Wimbledon final on Saturday to Angelique Kerber. Even though she came up a little short, everyone was still amazed by her performance. After all, she just gave birth 10 months ago and had several setbacks during her recovery.
The fact that she made it to the finals is incredible. A few days after the loss, Williams went on her Instagram account to share an empowering message with her followers…
I don't know, she might be a little better than most of you. Just keeping it real. She's not your typical person. The amount of drive she has is incredible. I mean, I get a cold and I don't workout again for another two months. She has a baby, then has to have a serious surgery to basically save her life, and a month later she's training again.
Her husband Alexis Ohanian is certainly amazed…
---