Wiz Khalifa Says He's Not At All Sorry For His 'Korean Eyes' Lyric, Watch The Video Inside!
If you haven't heard, Wiz Khalifa released a new song titled 'Hot Now' and while some people are loving it, there are those out there who are deeply offended by it.
Why are they offended? Well, because in the song, Wiz spits out this line, "Smoke got my eyes lookin' Korean."
Multiple articles have been published talking about how offensive the line is, and how people in the Asian community don't get taken seriously when it comes to racial issues, which is kinda true in a way. They do get made fun of a lot, but for some reason it kinda gets swept under the rug.
During a recent interview on The Breakfast Club, Charlamagne tha God asked Wiz if he was going to apologize for the lyric. Wiz basically said hell no. He said he has several Korean friends who were not offended. He also said he loves all races.
If you watched the whole video, you probably heard Wiz say, "My art is up for interpretation, so if it pisses you off…cool"
Look. I don't really have a problem with the line, and I can't speak for all the Asians out there, but I doubt they're distraught over it. That being said, it infuriates me that Wiz just called this art.
Come on, man. You're going to sit in that chair, acting like you're a f**king genius for writing the line, "Smoke got my eyes lookin' Korean…" REALLY? Come on.
That'd be like me walking around some party, bragging about writing gossip articles: "You know…" *sips on wine* "…I don't expect most people to get it. It's not for everyone, but what I do, it means something. It's art. It's f**king beautiful and I love it."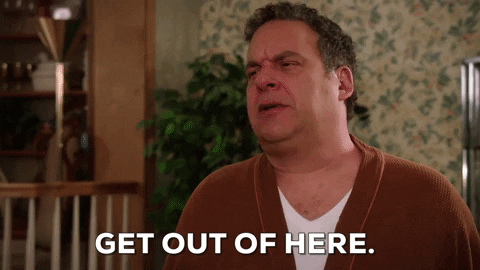 ---