Surprise! We're Married. Faith and Stevie J Tie the Knot Leaving Friends and Family Feeling Some Sort of Way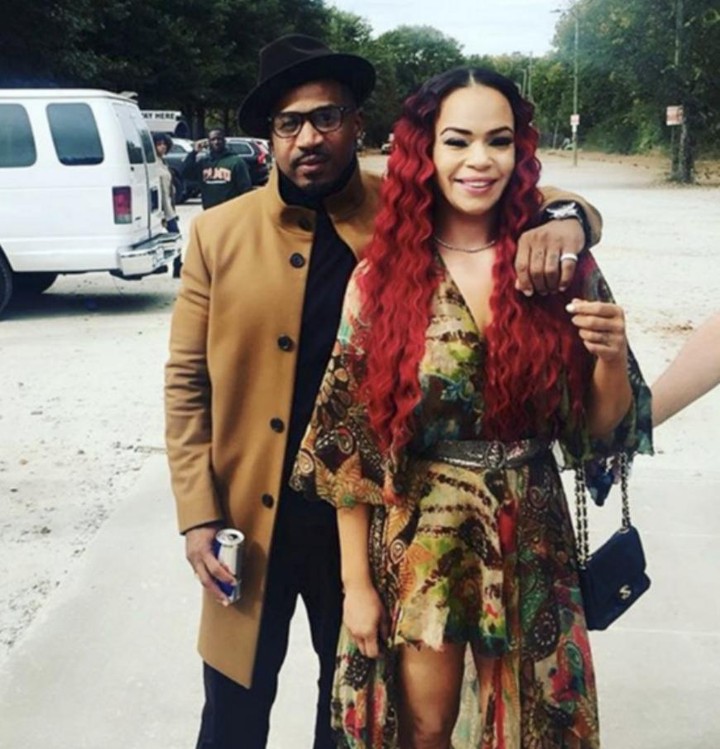 Stevie J and Faith getting married is pissing a lot of friends and family off. In fact, I see people on social media who don't even know them personally pissed off.
People are mostly upset because friends and family didn't get a chance to watch the two and celebrate. Faith was actually supposed to be in L.A. preparing for a trip to London and Stevie J was in Atlanta.
We knew the two were an item since December 2016 when Stevie J revealed they were dating on the Breakfast club. He said,
"I've known her for, like, 25 years. We was like family and then as years progressed, we just began to hang out more [and] talk more."
Sources close to the family say that Biggie's son, CJ Wallace was hurt the most because Stevie is his godfather.
Faith basically said that on Tuesday, Stevie J told her they needed to get married that day. Friends close to the couple think that Stevie J knew, if they told people, they would talk her out of marrying him.
This is Stevie J's first marriage and Faith's third (she was previously married to the Notorious B.I.G. and Todd Russaw, whom she divorced in 2011).  Faith is 45 and Stevie is 46. You are really not going to tell those two anything they don't already know.   Combined they have more world experience than most any couple you will ever meet and if their grown-asses want to get married, in a hotel room in Vegas; "Mazel tov"
CJ Wallace and whoever will just have to get over it. I wish the couple the best.
---