Demi Lovato Leaves Hospital After Nearly Two Weeks, Is Currently Traveling To Rehab Facility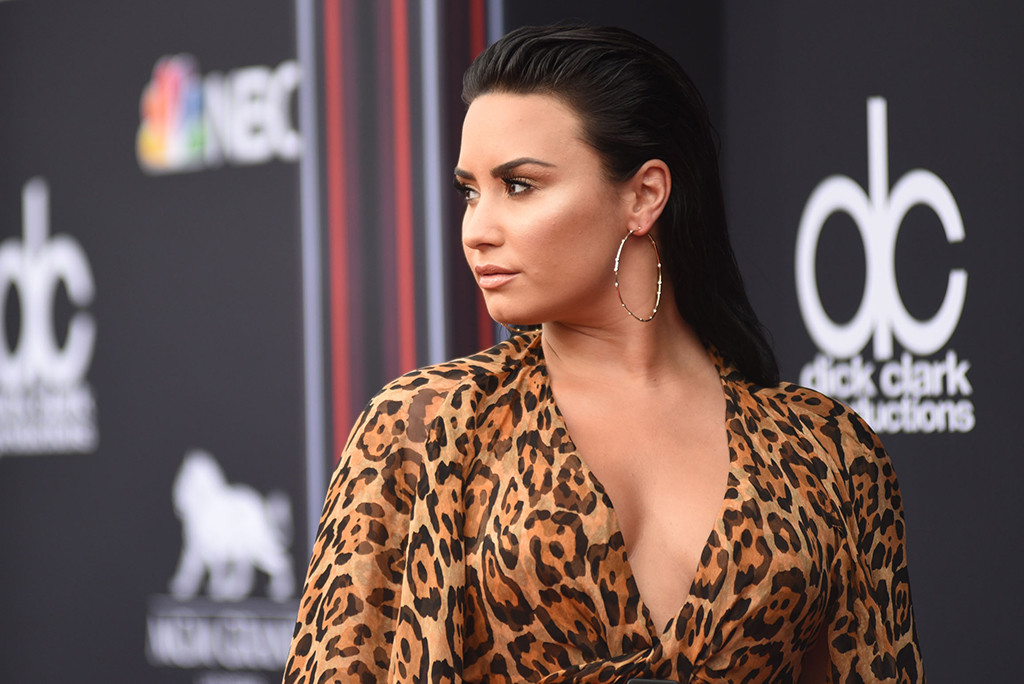 We finally have some good news to report surrounding Demi Lovato. After entering the hospital almost two weeks ago, the 25-year-old singer has been released, and now she is headed straight to rehab.
Sources say she flew to a rehab facility after being released from the hospital on Saturday. No word on where the facility is, but we're assuming it's far away from Hollywood. Hopefully it's up in the mountains or something. Far away from any potential triggers.
On Sunday, Lovato surprised her fans by writing a note on her Instagram account. She thanked her fans, family, and the staff at the hospital for keeping her alive. She ended the note by promising to continue the fight.
Sources say she'll stay in rehab for an extended amount of time, so it might be a while before she hits the road again. Heck, hopefully she takes a good year off from the road. Obviously, she should continue to write and record songs, since that probably helps her heal, but avoiding the toxic atmosphere of a tour is something that should be required.
We certainly wish her all the best. And who knows, maybe this terrible incident will bring her and Wilmer Valderrama back together. We know he had been visiting her inside the hospital.
---