Lyric McHenry, Reality TV Personality and Daughter of Classic Black Movie Producer Doug McHenry, Found Dead at 26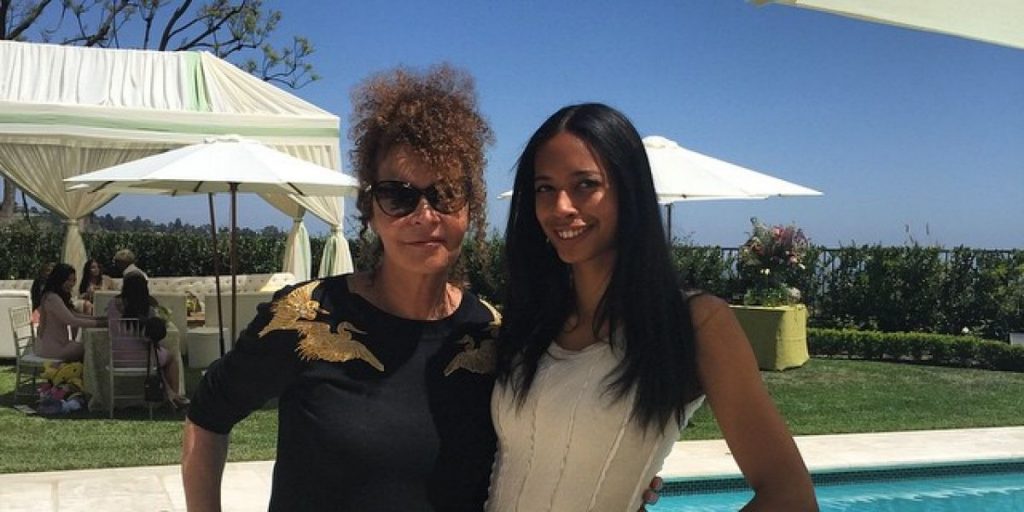 Lyric McHenry was one of those behind the scenes, "I've seen her before" people in the hip hop community.  Her father is movie producer Doug McHenry, who we can thank for producing movies such as "New Jack City", "A Thin Line Between Love and Hate" and the "House Party" films.
Lyric herself, aside from being one of EJ Johnson's best friends, also worked on "The Real Husbands of Hollywood" and worked at Refinery 29.  She created a YouTube show called "Lingo With Lyric" and served as an associate producer for Complex Networks.  She graduated from Stamford, studied in Paris and spoke fluent French.  She was not your typical reality tv star.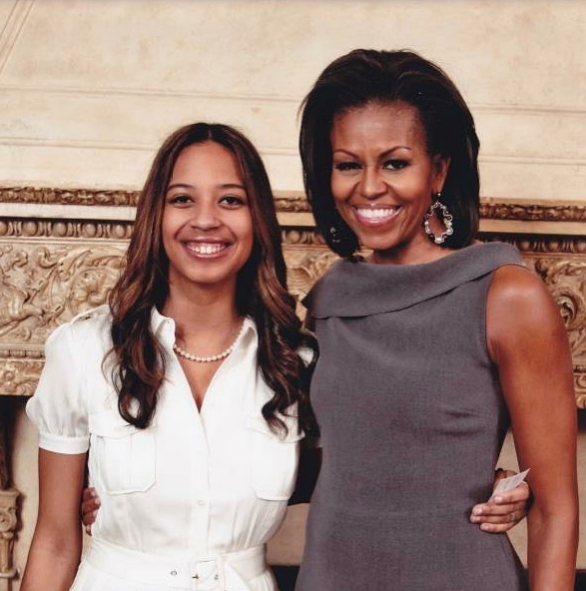 She and EJ were both on "Rich Kids of Beverly Hills" and then on his spinoff show, "EJNYC." McHenry also produced EJ's own reality show "EJNYC", which thank goodness, only lasted on season.
After responding to a 911 call, McHenry was found unconscious on an overpass in the Bronx on Tuesday morning shortly after 5 AM.  She was found lying along on the sidewalk and taken to Bronx-Lebanon Hospital where she later died.  Reports state that she had a shirt on, her underwear but no pants and a bag of cocaine was found nearby.  Although she had a few bruises on her knees, there appeared to be no obvious signs of trauma.
News outlets began reporting her death as a possible overdose but her father says to hold off on the speculation.
Dough McHenry said reports that his daughter had died of an overdose while pregnant were premature and asked "that all speculation surrounding the circumstances of death cease until the real facts are determined" by the authorities.
So we will do just that, cease all speculation.
Lyric just celebrated her birthday on Aug. 6. She just turned 26 and was pregnant.  Such a tragedy.
---
---
WATCH NOW: An Episode of Lingo with Lyric
---
---
---