Rapper Casanova's wife says her husband is Innocent in New York Diner Assault, "We don't know these People". Cas turns himself in! (VIDEO)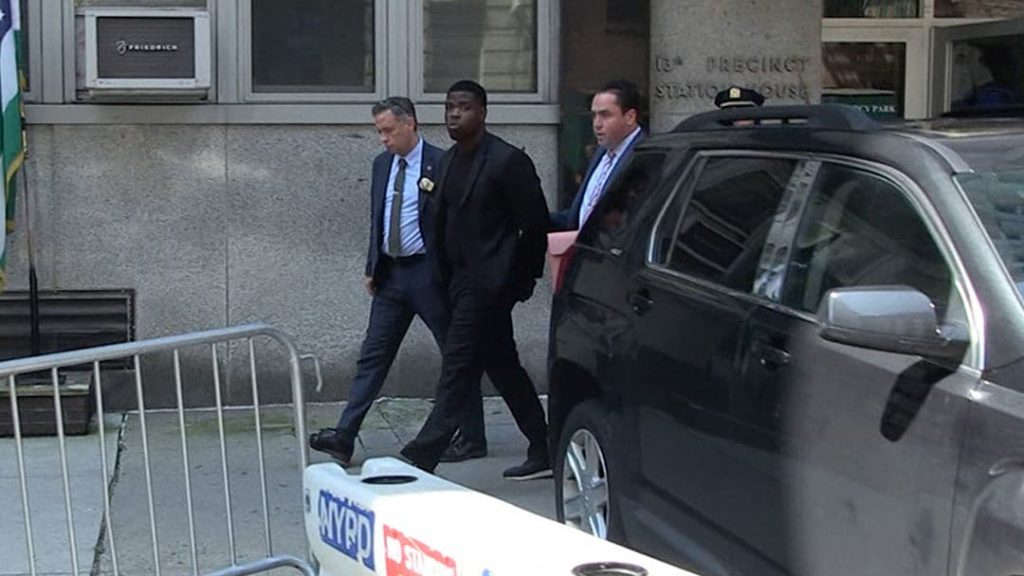 A couple of days ago, a news report surfaced on TMZ that rapper Casanova assaulted a woman at a diner.  The woman claimed that she was filming her food on Instagram Stories, when Casanova and his entourage approached her and asked her to remove the video.
They then grabbed her, put her in a choke hold, drug her out of the booth and continued to choke her until she lost consciousness.  Ten they dropped her.  Casanova reportedly took her cell phone and they deleted the Instagram live.
Here is the report in her own words.
Casanova turned himself in and his team posted bail which was $10K.  To be clear, Casanova has not been charged with assault.  His attorney Scott E. Leemon says that he has only been charged with second-degree robbery and that any labeling of his client as a woman beater will not be tolerated.
His wife hopes that news and media outlets have the same energy when they find out that he's innocent.
Here is what she had to say about her husbands arrest and the victim.
---