Sisqo And Longtime Fiancee Elizabeth Pham Are Finally Married.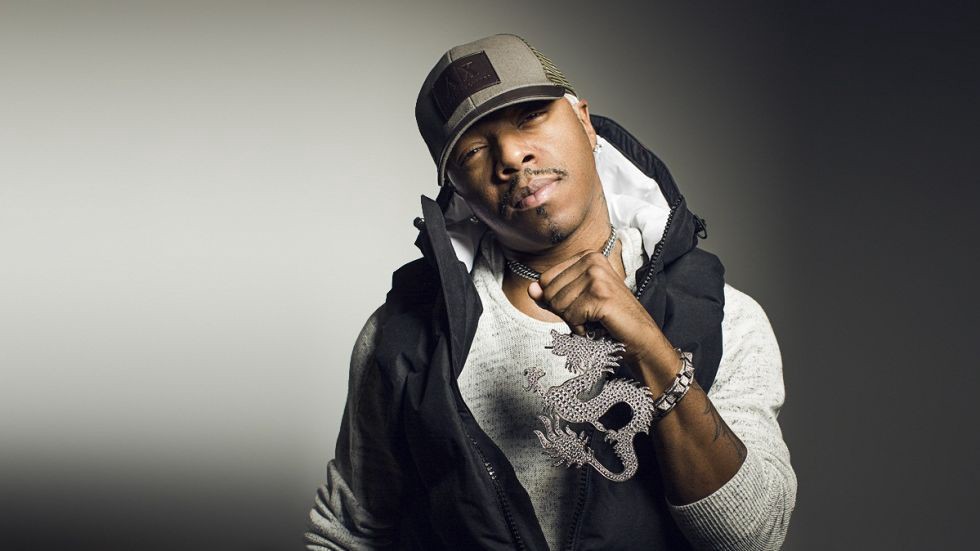 Sisqo finally tied the not with his longtime girlfriend and the mother of his two children, Elizabeth Pham. After dating off and on for 15 years the two got married in an intimate Catholic Ceremony Friday, August 17 in Minneapolis, Minnesota.
The two got engaged back in 2014. Yes! Four years ago. Sisqo popped the question shortly after their daughter was born.
Sisqo described the day he proposed:
"I proposed and I got, like, a big, fat rock (diamond). I did it kinda cool, because I felt like our son (Ryu) was the one that kinda saved (our relationship)… I sent him in with a ring box, and she looked into the box and didn't see anything… She then went to look for me to figure out what's going on. She came around the corner, and I was (on) one knee and I asked her and she said, 'Yes!'"
The ceremony was attended by members of Sisqo's R&B group Dru Hill as well as Tao, who sang "A Ribbon in the Sky" as the couple lit their unity candle. We wish the couple the best.
And in case you are wondering if Dru Hill still "has it"…..they do. Listen to this:
---
---
WATCH: Sisqo and Elizabeth wife swap with Rico Suave star Gerard Omeji
---
---
---