Arizona father beats, kills man who followed his daughter into bathroom stall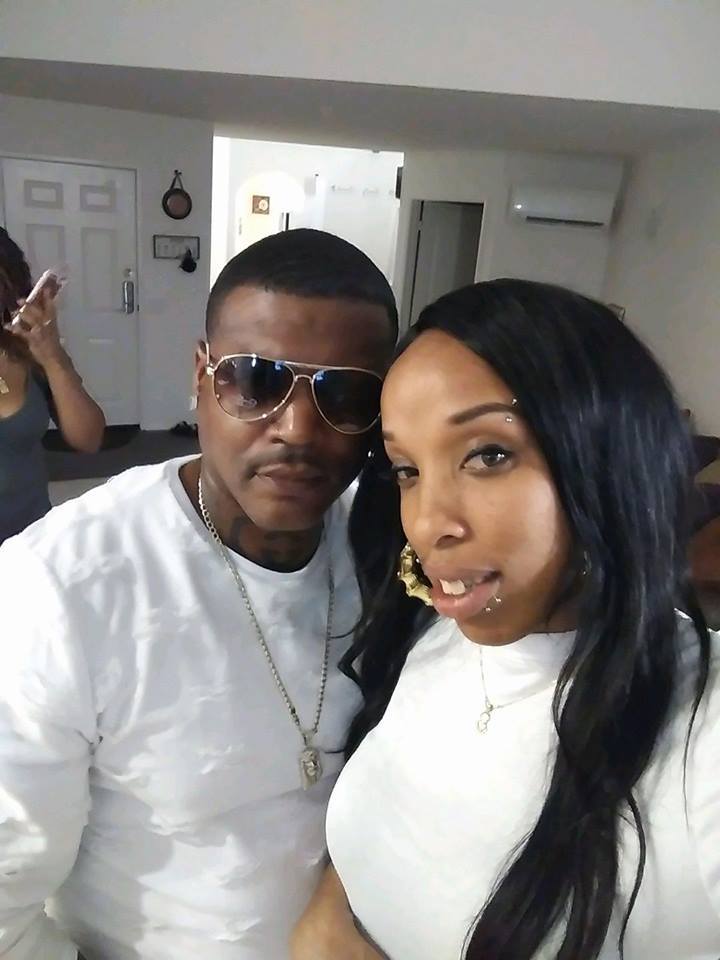 Melvin Harris and his fiance'
---
This story is not as straight as it sounded from the major headlines.
At first I thought…"and". I would have done the same thing. However…as the story unfolds, there was ample time to think about his actions.
According to a police report, 40-year-old Melvin Harris had picked up his 16-year-old daughter and two of her friends after they had gotten off work.
On the way home they made a stop at a QuikTrip convenience store to get drinks.
The ironic part is, Leon Armstrong approached Melvin in his car for some money. Melvin actually gave him some change to use in the store. Armstrong goes in to spend his newly earned cash. Shortly thereafter Harris' daughter comes out.
She tells Melvin that a man followed her into the bathroom and tried to use the stall she was using. She told the employees at QuickTrip who then kicked the man out of the store. Upon existing the store, Melvin's daughter pointed out the man. It was the man Melvin had just gave change to. He reportedly told a hired security guard that if he didn't handle the situation than he would. And he did.
Harris confronted the man and, according to witnesses, punched Armstrong in the face.
The man fell to the ground, curled into a ball and began making snoring noises. Witnesses then say that Harris stood over him, hitting him in the face several more times. He also allegedly kicked and stomped on him.
Armstrong was taken to the hospital with a broken nose and brain injuries. He later died.
Melvin is now facing 2nd degree murder.
I'm giving this a thumbs down. I would have been pissed, but I'm adult enough to reconcile the fact that he "almost" went in the stall vs catching him as he was going in the stall. If I caught him in the act, he might have got stomped out, but after the fact and everyone is cool…..then let that man live, call the cops and just be careful.
Now the daughter that Melvin was trying to protect will be without her dad for what might be a really long time?
---