Good Guy Dwayne Johnson Honors Fan Killed In Car Crash With A Touching Video To Her Son (VIDEO)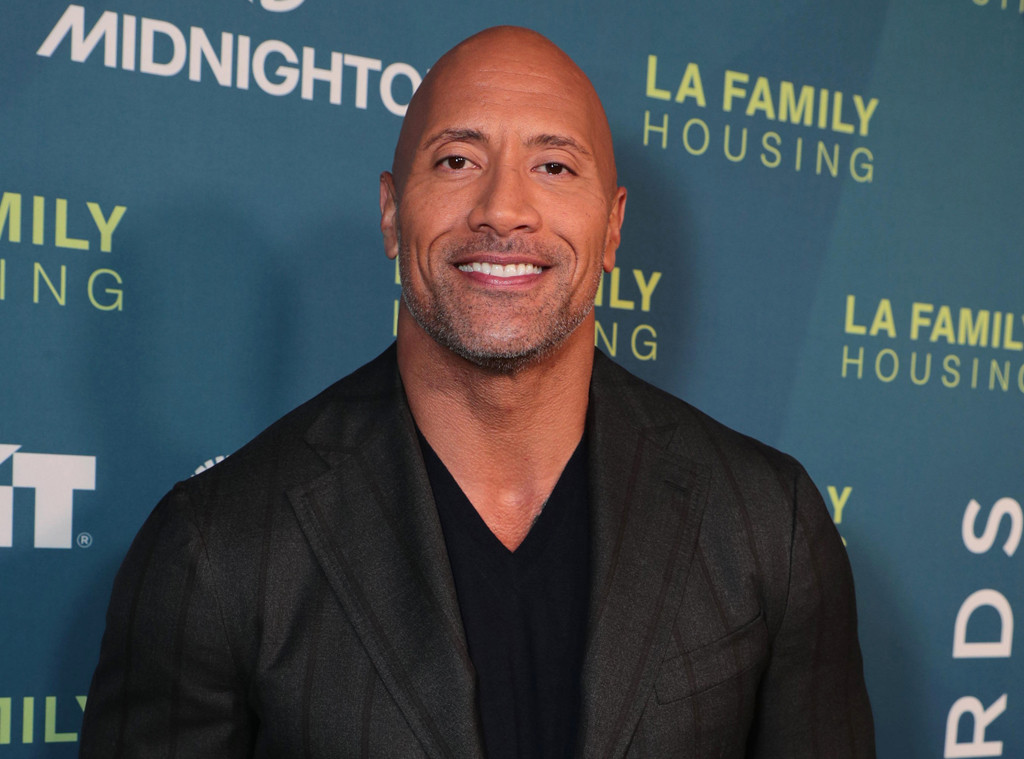 Hollywood is filled with egotistical superstars who only care about their fame and money, but there are a few stars out there who are different. Dwayne Johnson is one of those stars. He's constantly flexing his good guy muscles. Even though he is the biggest movie star in the world, he still makes time for his fans and treats them with respect.
This past weekend, Johnson went on his Twitter account to offer his condolences to a follower whose mother and sister died in a tragic car accident last Thursday.
Angelo Pizarro lost his mom and sister when a driver going the wrong direction down an interstate crashed into their car. Angelo went on his Twitter account a few days after the crash and talked about how much his mother loved The Rock.
"My beautiful mom who passed away loved @TheRock so so so much. I'm trying to get him to do even a video saying her name for the funeral. If you could retweet the crap outta this for him to see it that'd mean the world. Thank you!"
After receiving nearly 60,000 retweets, Johnson responded and made a video to honor Angelo's mother.
Check out the touching clip below…
Heartfelt show of support from @TheRock to the brothers who lost their mom and sister in the horrible, wrong-way crash on I-805. pic.twitter.com/TXV1Gfgc4y

— Brian Shlonsky (@10NewsBrian) August 27, 2018
I mean, I don't even know what to say. That's going above and beyond right there. He didn't have to respond. After all, what was he supposed to say? I can imagine how it might feel a bit uncomfortable, but Johnson is a professional, and even more than that, he's a human with a good heart.
It's clear he made Angelo's day…
"THANK YOU SO MUCH SIR. I hope everyone knows how amazing you are. I can't stop smiling knowing she's smiling so much. Just, thank you. And again thank you to every single person who viewed my post (now over a million)."
---