Selena Gomez Talks About Demi Lovato's Overdose And Getting Away From The Paparazzi In Hollywood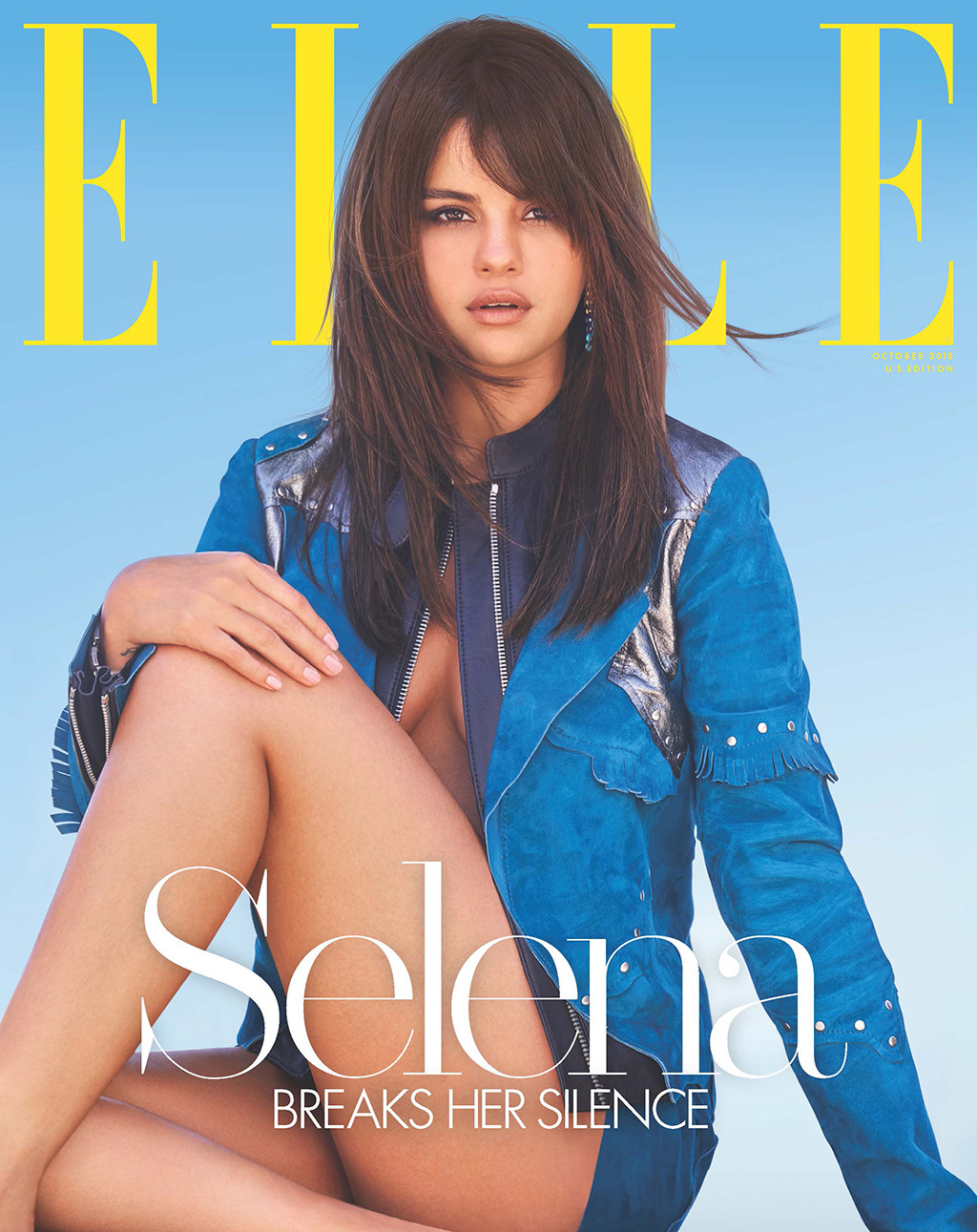 We don't hear much from Selena Gomez anymore. There was a time when she was making all the gossip headlines, mostly because of her volatile relationship with Justin Bieber.
But in recent months, Selena has decided to step away from the spotlight. She moved out of LA and decided to stay 30-40 miles outside of town in Orange County. The short move has been incredibly beneficial for her because the paparazzi no longer follow her around constantly.
"It's been such a release. L.A.'s just gotten really claustrophobic for me. I can't do any of the things I do here in L.A. It's just impossible."
If you've been to LA, you can understand where she is coming from. Even for a non-famous person, the city can be suffocating at times.
In her interview with ELLE, The 26-year-old singer/actress also talked about her friend Demi Lovato…
"All I'm saying is, I reached out personally. I didn't do a public thing. I didn't want to. I…I love her. I've known her since I was 7. So…it's…that's what I'll say."
It's really interesting to hear Gomez talk now. She sounds so much different than she did just two or three years ago. It's like something finally clicked and she realized most of what she had surrounded herself with was fake.
Gomez doesn't even use Instagram now, which is kinda hilarious if you think about it because she still has the most followers on the social media site.
"I'm not on the internet. I haven't been on the internet in months. I don't have my password for Instagram. I have no apps on my phone, no photo editing app. The reason why is, it's not real to me. I know my voice is very prominent, but I'm not careless with it. I'm selective.
I think everything in my life is being majorly downsized, in a very good way. I'm going back to simplicity. That's always who I've been. It's not me saying, 'I feel the best I've ever felt.' It's me saying, 'I'm exactly where I am. And I'm so happy I'm in this place.'"
More power to her. Let's just hope she actually means it this time. I swear, if she ends up crashing Bieber's engagement party, I'll be so disappointed.
---