AWW HELL NAW!! Patient Helps Create a New Endoscopic Technique and Device After Getting A 23 inch Dildo Lodged Up his Rectum. (X-RAY PHOTO)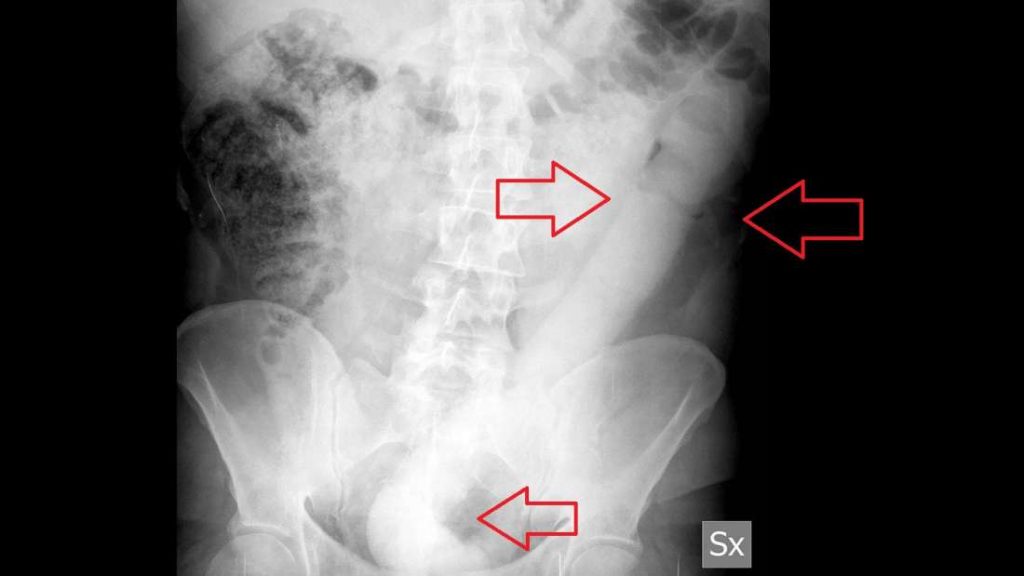 Here is one way to get your name on patent. For some reason…people like to check the limits of what can go up their butt and unfortunately for many, what goes in, sometimes can't get back out.
This was the case in Italy where a 31 year old man went to the emergency room with had a 23 inch rubber dildo lodged inside him. HOW IN THE HELL!!
The man explained that it had been stuck inside him for 24 hours. You can imagine that he must have tried everything before going to the ER. He was pretty certain that it could not be removed by hand; his hand or someone else's.
Standard techniques for removing items lodged in the colon include a wire loop device used to remove polyps and sending a deflated balloon type device up there, and then expanding it to force the item down and out, and then grabbing it with forceps. All of these techniques failed. The item was to slick and rubbery to be grabbed with the forceps.
It appeared that they would have to cut and then go in.
Then Dr Lorenzo Dioscoridi and his colleagues had an idea. They basically McGuyveryed a "home-made" device out of medical wire, pushed through a stent tube. Unlike existing polyp snares, the team's "guidewire lasso" was rigid enough to loop around the sex toy and pull it away from the colon walls.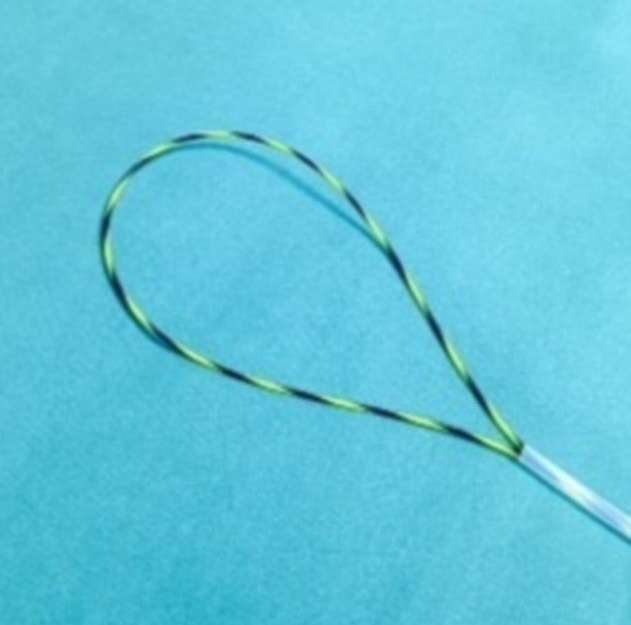 The patient was able to return home the same day and needless to say he was extremely appreciative. I guess we can say he got the happy ending he was hoping for.
---