NOT COOL! Selena Gomez Slams Elle Magazine For Not Showcasing Her Work with Human Trafficking Organization A21, as well as her new collection with fashion brand, Coach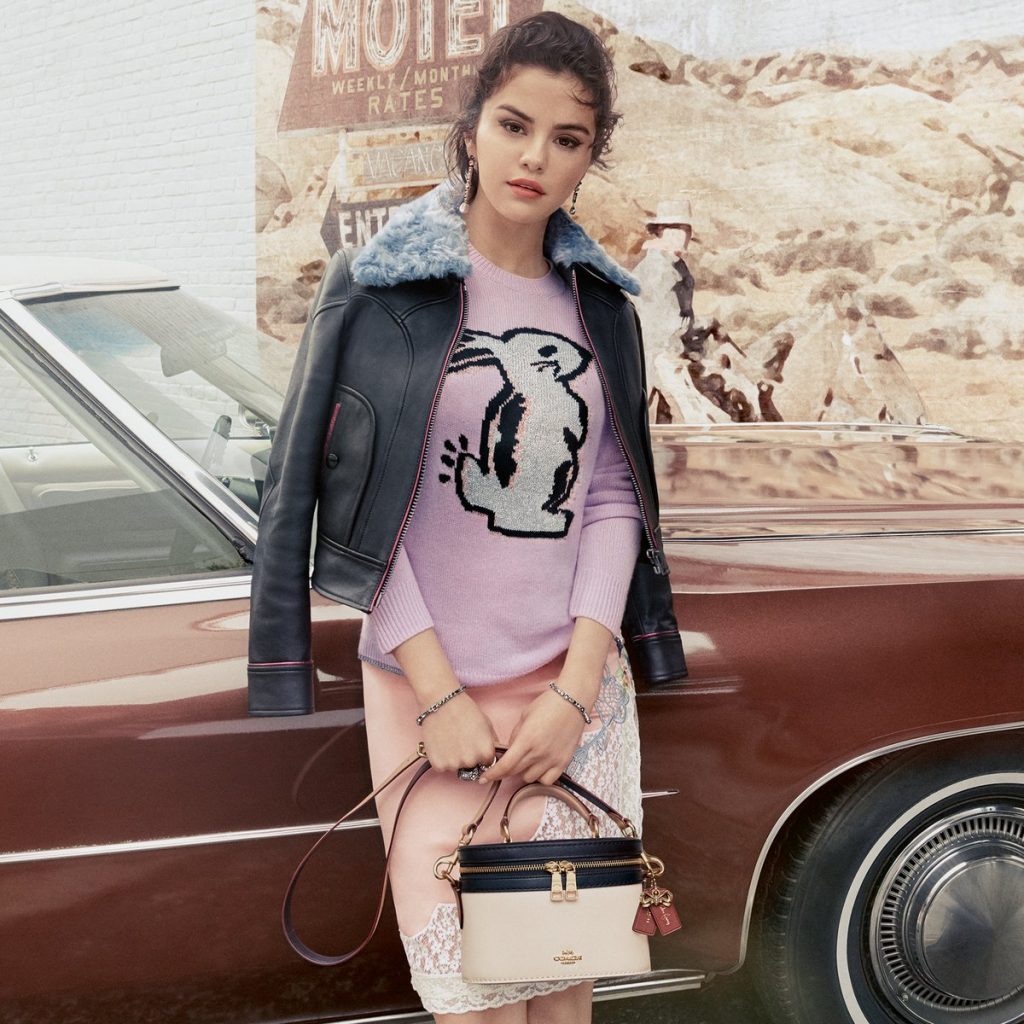 Looks like Elle got it wrong.  I mean, how hard is it to run a piece by a celebrity before it gets posted, then again, I can see that being a huge pain in the ass.  However, you would think a magazine like Elle would have this process all dialed in.
We reported on the Elle cover and the highlights of that interview here, in case you missed it.  But as Selena made clear on a rather lengthy Instagram post, that interview only touched on one out of the two things she wanted to discuss.
The punchline here is, Selena doesn't need a magazine to promote anything. She has the most followers on Instagram at 142 million.  People can't even wrap their head around that number.  Elle magazine only has 3.5 million, so Selena can reach 40 times more people than Elle magazine and her engagement is probably better…and that's exactly what she did.
In a series of posts, she used the same caption and showcased exactly what she wanted to showcase.  She wrote:
Alright. Speaking from my heart for over an hour to someone who puts those thoughts into paid words can be hard for me. The older I get the more I want my voice to be mine. This is all apart of my work within an industry that's been around longer than all of us have been.
The purpose of my interview was three fold. My work with A21, my new collection with Coach, and some new music. As I'm aware there will always be interests in one's personal life because that's the pace of our 'social' generation. I'm grateful for my position and I will always find ways to make my job more about others and giving back— all while having the best time with my music, fashion, film and my love for learning about the world that I'm eager to tap into more and more.
Church is a name for something far more personal. There's always agenda seeking information on such a subject and I understand why. Rarely do I mention church (and I didn't) but I'll always feel comfortable talking about my values and beliefs. I respect that from everyone and anyone.
I understand that reporters are working to grab the attention of a reader, however I will always work to ensure that what is public represents my truth.
I'm a bit bummed but rarely surprised.
Y'all know me and my heart. I can't help it. So I'll post some of MY photos from the collection and work with A21. My heart. And maybe edit my actual lyrics as you will all hear it soon 😊
I love you guys to the moon and back. For more information on the work I do with A21 please, please visit link in my bio. So much more on that soon!
View this post on Instagram
View this post on Instagram
View this post on Instagram
Last week she also posted her new spot from Coach
---