Harvey Weinstein victim finally releases the tape recorded before she claims she was raped! Wait….It's really not that bad
Because I'm a man, and I might be looking at this video the wrong, I will just state some facts and let the discussion unfold from there.
Melissa Thompson is a major stake holder in the Harvey Weinstein class action lawsuit.  She has said for months, that she had video of the mogul sexually harassing her during a business meeting hours before she says she was raped in the same hotel room.
This meeting took place seven years ago, September 2011 in New York.  Thompson was pitching Weinstein services from her Tech company.
Ok, I said I wasn't going to editorialize, but I must.  As much as Thompson released this video thinking that Harvey was going to be portrayed as this monster, I truly believed he looked like a man flirting with a woman who was clearly flirting back.  Given the commentary, Weinstein didn't appear to be overly aggressive as his flirtatiousness was meant with matching gestures from Thompson.
First of all, they are meeting "in his hotel room".  Not at the restaurant or conference room of the hotel. He's wearing an undershirt!  Secondly, she says, "Isn't data hot?". Who says that??
Weinstein then asks, "Am I allowed to flirt with you?" to which Thompson replies, "Um, we'll see, a little bit."  How about saying "NO".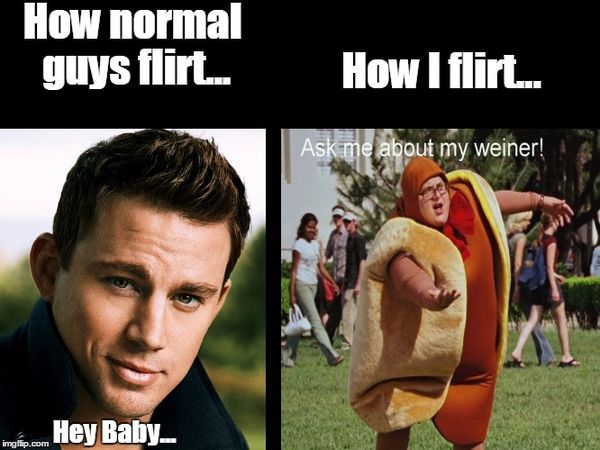 Weinstein's attorney, Benjamin Brafman, says, "… the video, when viewed in its entirety, in context and not in select excerpts, demonstrates that there is nothing forceful, but casual – if not awkward – flirting from both parties. It (the video) was produced by Ms. Thompson to bolster her position in a civil lawsuit seeking money. Any suggestion of sexual misconduct is false. This is a further attempt to publicly disgrace Mr. Weinstein for financial gain, and we will not stand for it. Facts do matter."
I fully agree with Weinstein's attorney. If this is her video evidence,  she needs to try again.  This is a man shooting his shot. I'm not saying he's innocent or doesn't get aggressive later, I'm saying in this video, this is too adults flirting before smashing.
Here is the clip….you tell me.

---