Terry Crews Shared an Apology Letter From Talent Agent Adam Venit, Who Allegedly Groped Him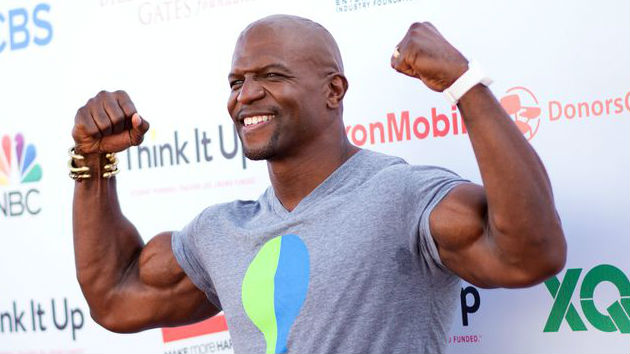 I say allegedly because of legal reasons but from this letter, I think it's safe to say that the groping went down. It's just hard for me to feel the same anger or outrage for a guy getting groped by another guy vs a woman getting groped by a guy.
For Terry, I'm not sure why he doesn't just let this go. His career will not get any better. It's actually been quite good. This must have really affected him. In posting this, Crews does reveal that he has accepted the apology as he captions the letter:
Accepted WITH HIS RESIGNATION: September 10th, 2018#Accountability
This might be closure for him and this discussion, that has quite frankly overshadowed his work, can end.
It's just a lot easier for a guy to defend himself mentally and physically against groping than a female. I understand that it's also a career/power thing as well, but speaking personally for myself, no matter what job I was working in, if a boss or some guy from upper management, touched my ass; if I don't knock dude out right there, I'm certainly not staying silent. I'm going to HR and if nobody believes me, they can all kiss my ass and keep their job.
There's definitely not going to be any shame….and if I needed that job to pay the bills so I didn't say anything and it happened years ago, there's no way that I'm going to bring it up years later. That would be me being a little b*tch twice. But that's me, and I respect Terry Crews' decision to speak up and speak out. I hope it makes a difference.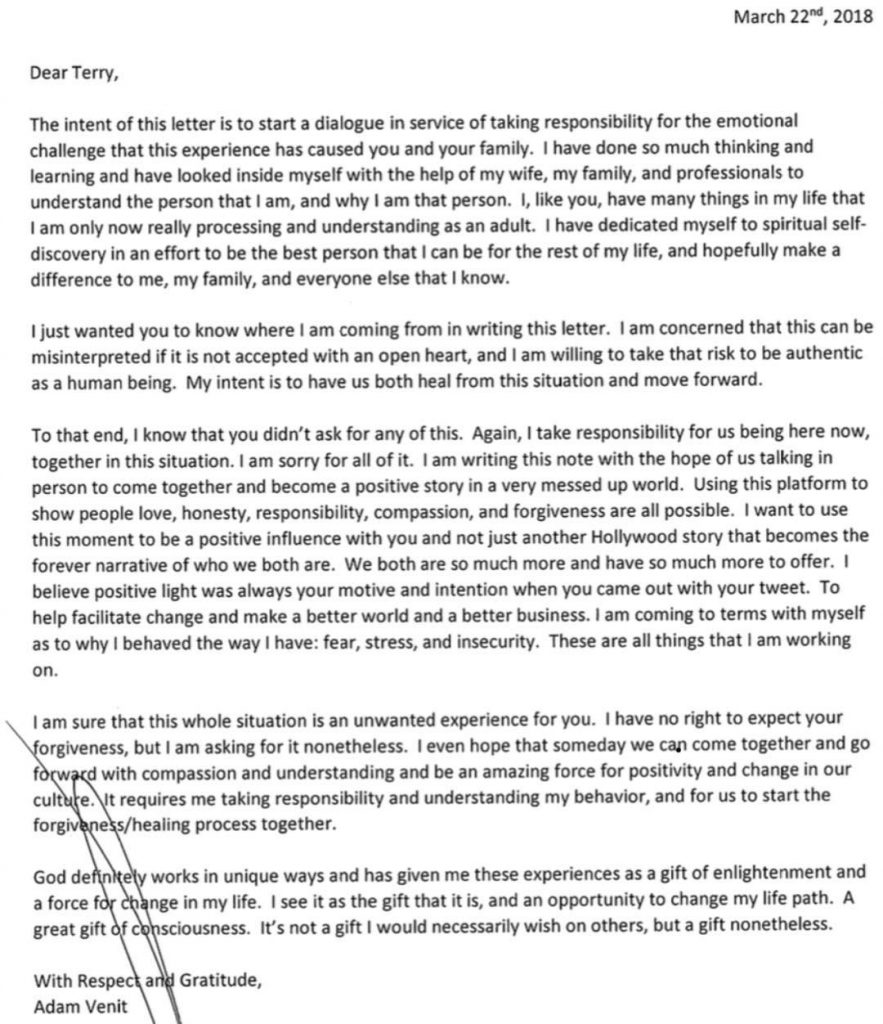 ---