After 7 Years, NBC Cancels Steve Harvey and Replaces Him with This American Idol Winner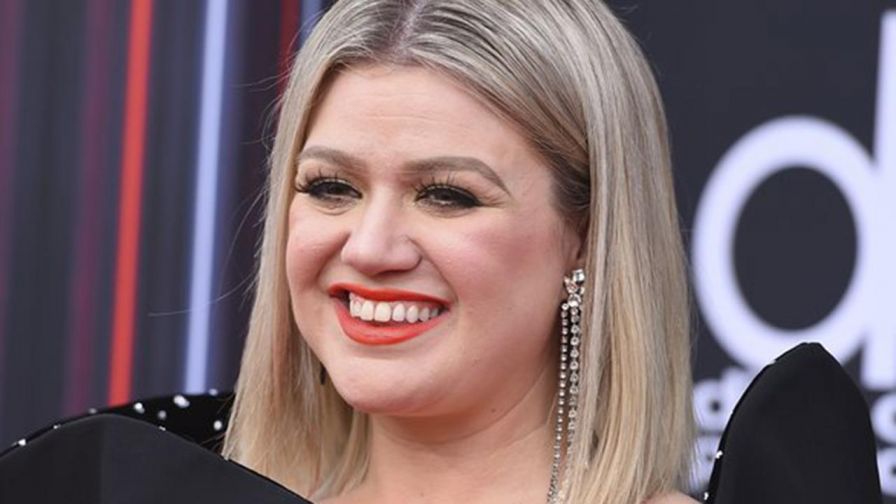 The news is a huge blow to Steve Harvey and Steve Harvey fans.   His show will be pulled from 11 major markets around the US – including Los Angeles, New York, Chicago, Philadelphia, Miami and Washington, D.C.
There has been nothing official posted on Steve's social or no confirmation by NBC yet of the news.
The Hollywood Reporter, states that they believe Steve will be replaced by a talk show by none other than Kelly Clarkson.
They describe Clarkson's show as a "weekday brunch party" between unlikely guests. The talk show will replace Steve in the slot before Ellen
This is a bad move for NBC.  I don't think that Kelly has the presence to pull off a daytime talk show.  She will easily be overshadowed by her guests and will struggle to keep the conversation going…..but I could be wrong.
And don't feel sorry for Steve.  He has more than enough other projects going on  Between June 2017 and June 2018, Steve Harvey earned $45 million from his various endeavors and has a net worth estimated at $160 Million.
He gonna' be alright.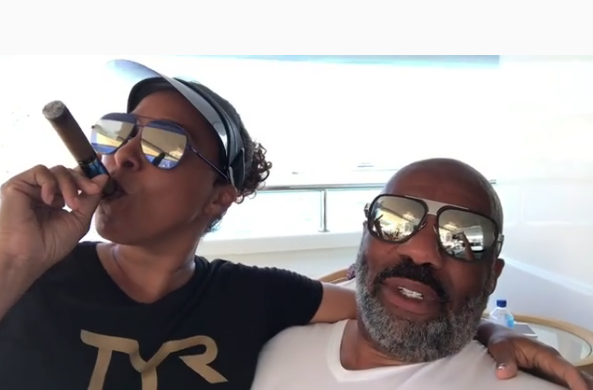 ---