Suge Knight Strikes A Plea Deal In 2015 Fatal Hit And Run, Find Out How Much Time He'll Be Serving!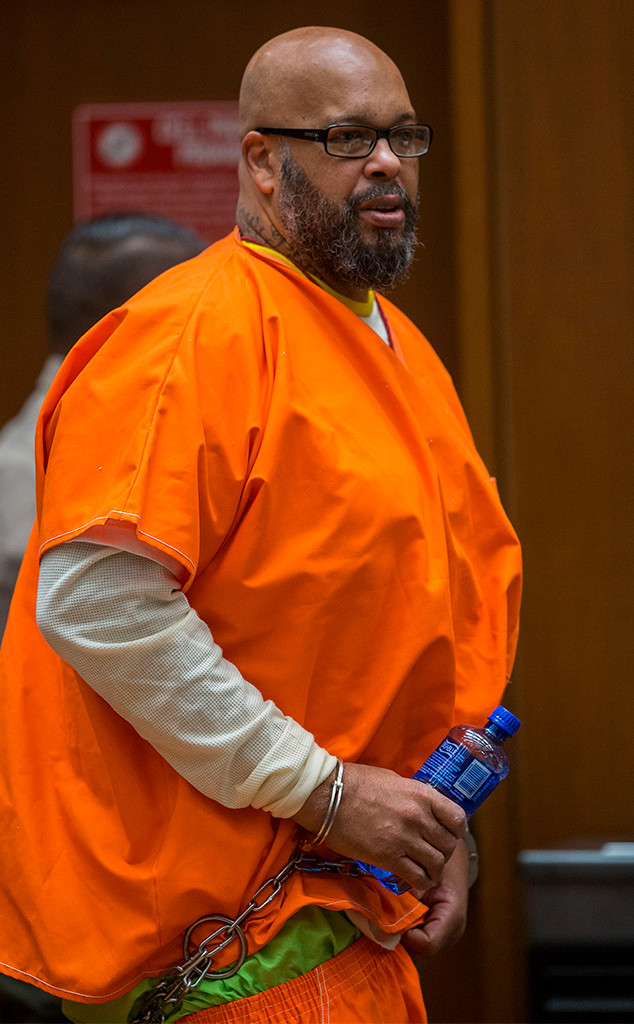 Well, Suge Knight couldn't wiggle his way out of this one. You may remember back in 2015, he was accused of running over and killing a man with his car. He was initially charged with one count of murder, one count of attempted murder and two counts of hit-and-run.
Knight's attorney claims the incident was a "tragic accident," but when you run away from the scene, it kinda makes yo' butt look guilty.
"It is reported that the Death Row Records founder was trying to leave after an altercation with a crew member, during which he ran over Terry Carter and Cle 'Bone' Sloan. Carter succumbed to his injuries at a hospital later that day, while Sloan sustained minor injuries."
Earlier this week, Knight and his attorney reached a plea deal with the Los Angeles County District Attorney's Office. He will be charged with manslaughter by use of a deadly weapon, which was his truck of course.
He was sentenced to 28 years in state prison at the Department 101 of the Foltz Criminal Justice Center starting October 4.
Knight is 53-years-old right now, so if he serves his full sentence, he wouldn't be out of jail until he turned 81, which means this is basically a life sentence.
---