Dallas police officer Amber Guyger fired over Botham Jean shooting….Finally.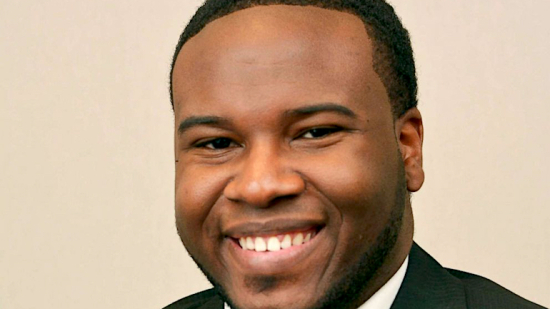 In case you weren't aware, Dallas has a black, woman police chief. Many of us can't imagine what it took for Renee Hall to be in this position. Despite being black, she is a woman in a field that is associated with force, strength, power and masculinity. That is like a female being captain of a football team. This should be applauded and for this, she should be cut some slack.
Everyone was like, "Yeah, the chief is black! Fire Amber Guyger, arrest her and lock her up for murder". What we don't realize is that because Chief Renee Hall is a black female, she has to move much more cautiously. If she doesn't follow protocol to the letter, something done could possibly be reversed. Or worse, she an be replaced with a white male who has no empathy.
Because she has to move carefully and we are expecting immediate action, that gap, often looks like she is doing nothing.
In a recent town hall,Renee was heckled for keeping Guyger on the pay roll. She said in her defense, she can't fire her…yet,
"I can't do that because there are both local, state and federal laws that prohibit me from taking action. There are civil service laws we have to adhere to,"

And just a few days later, Guyger's fired. Chief Hall is working the process.
— Dallas Police Dept (@DallasPD) September 24, 2018
Hopefully Hall will continue to push justice and we will learn more. Releasing Amber's toxicology reports would be a nice follow up.
When is that going to happen Huh? When Chief!! CAN WE GET SOME RESULTS!! (Just kidding…)
---