Say Whaaat? Kim Kardashian Claims Scott Disick Wants To Have Another Baby With Kourtney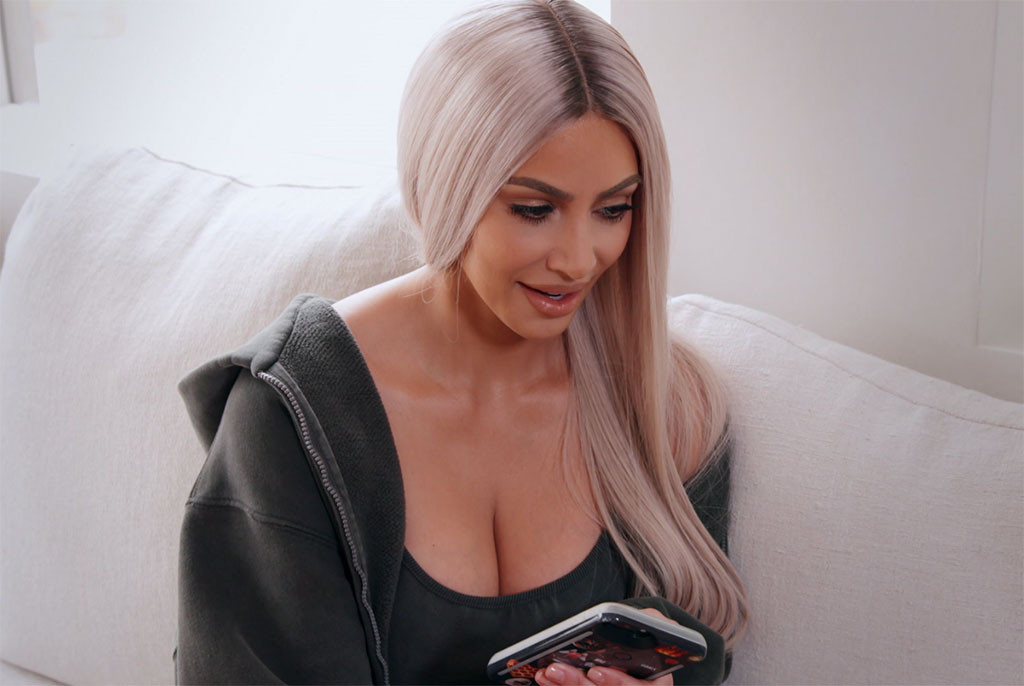 If you've been following Scott Disick's life the past year or two, you probably wouldn't get the impression that he wanted another kid. The dude loves to party, go on lavish vacations for weeks at a time, and he also enjoys having sex with college girls. He doesn't really give off "family man" vibes.
But according to Kim Kardashian, Scott talked to her recently and admitted he wants to have one more baby with Kourtney.
In a preview clip for Sunday's episode of Keeping Up With the Kardashians, Kim talks to her friend Larsa Pippen about the drama, "I think he just wants one more," she said.
Pippen responded in support, "If they both want to have more kids, like why not have them together? Their kids are gorgeous."
Of course, both Scott and Kourtney are seeing other people, so how exactly would this work? Well, Kim is already thinking ahead. She said they don't even need to have sex. They could conceive via IVF. She also added that she still holds out hope they'll get back together one day.
With the support of Pippen, Kim decided to email the rest of her family to convince them all to pressure Scott and Kourtney about this baby idea. Unfortunately, she accidentally (scripted?) included Kourtney on the email.
"You completely left Kourtney on that f–king email, did you know that?" Khloe responded. You can see how the drama ends on Sunday.
For what it's worth, I also support Scott and Kourtney getting back together, just so we can see more of this…
---