'Ray Donovan' Actor, Pooch Hall, Arrested for DUI While Letting His 2-Year Old Son Drive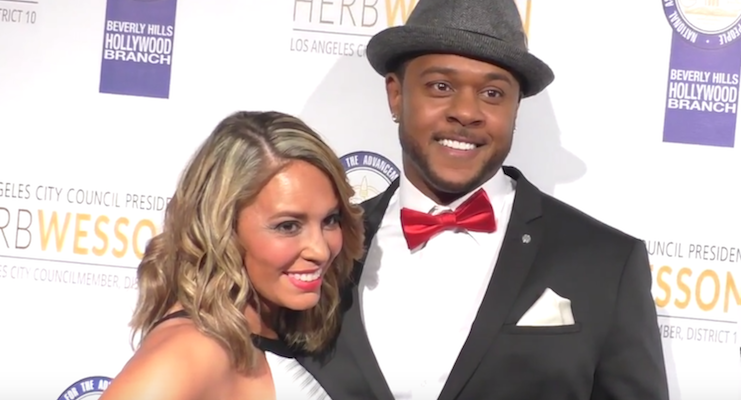 People have literally lost their damn minds! Marion (Pooch) Hall, best known for his role as Daryll in the show "Ray Donovan" was drunk and driving at 7:30 PM. Correction he was drunk and his kid was driving!
Hall was in a Chrysler 300 sedan driving in Burbank when witnesses noticed that his car was swerving. Upon closer look, they could see little hands on the steering wheel. Hall's 2 year old son was in his lap steering. Witnesses were horrified as they watched the car veer off the road and hit a parked car.
One witness on the scene says that he looked into the window and could see the child safety seat, uninstalled and thrown in the back of the car. When the police arrived, they could smell the alcohol and Hall himself could barely walk. His blood alcohol was a .25. That is more than 3 times the legal limit.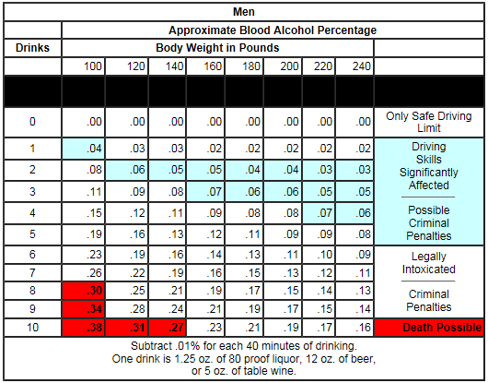 Hall was immediately arrested and his child was taken into custody and released to his mother @lindabaptistahall
This could have ended much worse! Back when airbags began catching on, in 1996 a young girl named Alexandra Greer was in a forward-facing child-safety seat when her mother, Rebecca Blackman, 21 at the time, rear-ended a car that had just entered a mall parking lot. The impact deployed the Volkswagen Jetta's passenger-side air bag, which deployed at 200 mph, decapitating the child and throwing her head through the broken door window onto the parking lot. Yes. Decapitated. (True Story – Google "Rebecca Blackman Airbag")
So Pooch, thank your lucky stars.
Side Note: Pooch is a good dude. Him and his wife have been married over 18 years. They have a special needs daughter and have started inClusion ClubHouse. A place where special needs children and their families can get together in an inclusive environment and support one another. Pooch's wife, Linda Hall is the co-founder and CEO. The couple has 4 beautiful children so we are rooting for Pooch to get over this hump.
.
---