DAMNNN!! Mike "The Situation" Sorrentino AND His Brother, both get jail time for Tax Charges.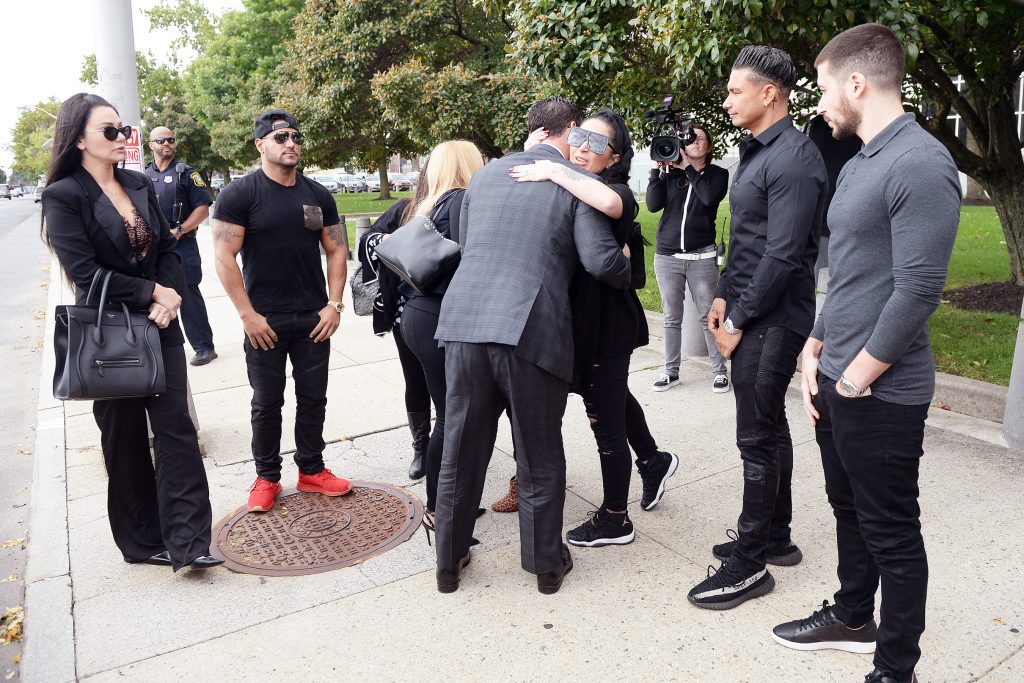 Having money is one thing, but you can't buy common sense . Mike "The Situation" Sorrentino knew he was in for a long day in court. Before Sorrentino's sentencing, his brother Marc received a whopping 24-month jail sentence, so he knew it wasn't going to a slap on the wrist for him.
All of the tax issues started back in 2014. Michael and Marc failed to pay taxes on $8.9 million dollars in income. The brothers then filed false tax returns which incorrectly reported earnings. On top of that, they brought cars, clothes and other personal affects and tried to write it off as business expenses as well as funneling money from the business account into their personal accounts.
The formal charges for the Sorrentino borthers: one count of conspiracy, two counts of filing false tax returns for 2010 through 2012, and one count for allegedly failing to file a tax return for 2011. At the same time, Marc was charged with one count of conspiracy and three counts of filing false tax returns. Both initially pleaded not guilty.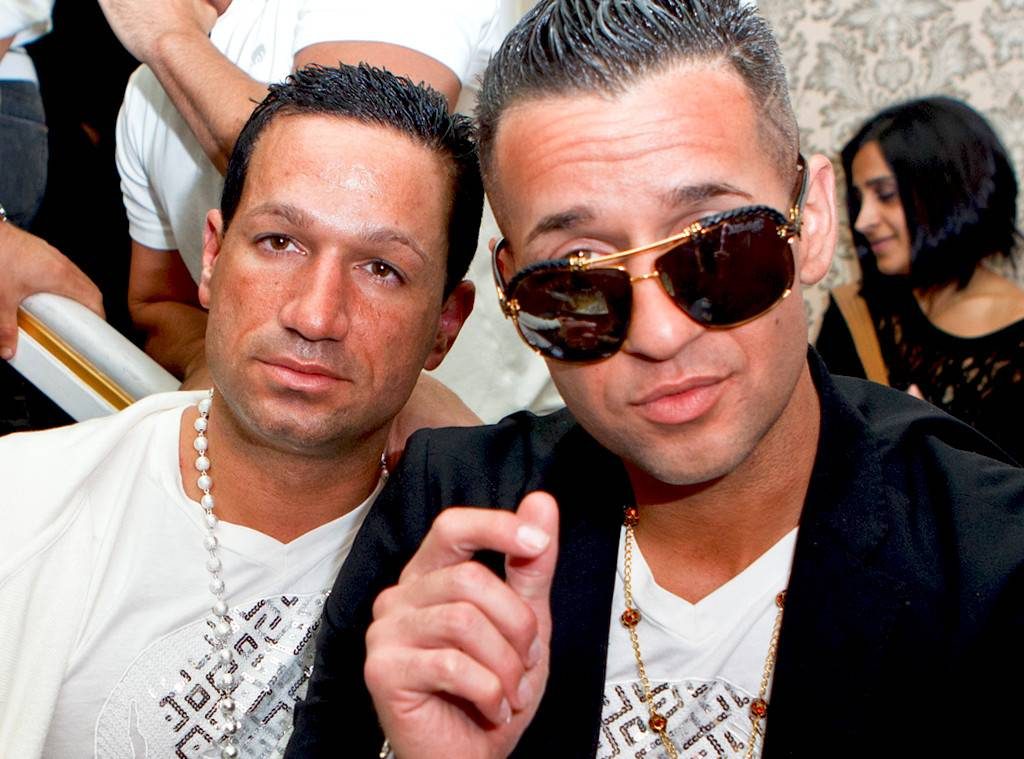 Then…in April 2017 he was hit with tax evasion and structuring funds to evade currency transaction reports. I know that sounds sophisticated, but it was really taking money out in small enough dollar totals as to not trigger a mandatory report. The Feds discovered a pattern of evasion in which Mike deposited amounts less than $10,000 in different accounts to evade bank-reporting requirements
Mike and Marc both finally plead guilty. With a courtroom packed with his MTV costars he received his sentencing.
The 36 year old will serve 8 months in jail, upon release he will have to be drug tested 15 days after release and then 2 more times in the next months. He has to complete 500 hours of community service and he was fined $123,913; which the court said had been paid already.
NEWLYWED
Mike is scheduled to marry his fiancée Lauren Pesce in the first week of November. More than likely he will skip the honeymoon and go directly to jail.
I would feel sorry for him, but I stopped feeling sorry for stupid celebrities who make money by waking up a long time ago.
---