Iggy Azalea Forced To Cancel Her Second Tour In The Past Three Years, What Is Going On?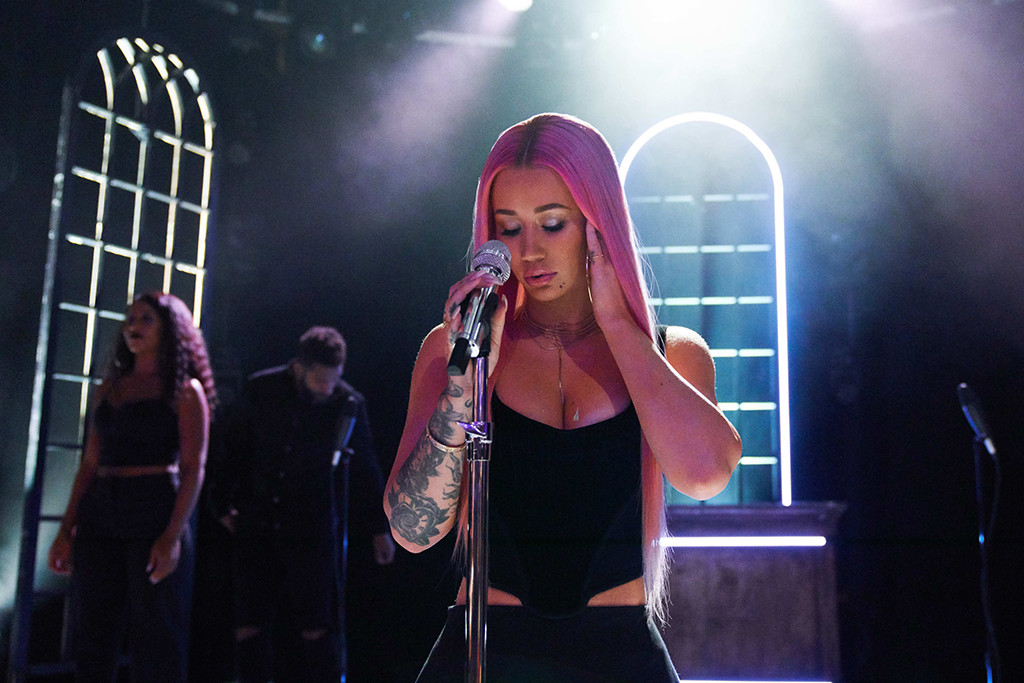 Iggy Azalea is having a rough Monday. It was announced this past weekend that her upcoming Bad Girls Tour had been canceled. The tour, which was supposed to kick off on October 27 in Florida, was going to hit 21 cities over five weeks.
Live Nation, the company behind almost every tour in America, said the canceling was due to "unforeseen circumstances," which is probably a nice way of saying it wasn't generating enough $$$.
Iggy went on her Twitter account on Sunday to confirm the news…
"Believe me, I was really excited for this tour, and I'm genuinely disappointed it can't happen this year. The choice was out of my hands and not call to make. I hope I will get to see you all in person one day. I love you. All I can do is keep pushing, keep recording and keep a smile on my face."
It looks like not enough people were buying tickets. CupcakKe was set to open for Iggy, but earlier this month she announced that she was stepping away from the project because they lowered her payment. She was originally set to make over $300,000 for the tour, but then they tried to drop it to $30,000.
This shouldn't be that surprising. Iggy just doesn't have a huge fanbase anymore. She hasn't headlined a tour in years, and the last one she tried to put together in 2015 was canceled just like this most recent one.
She needs to focus on putting out new music. She hasn't released a full-length album since 2014.
Fans don't want to rock with tired beats.
---