Azealia Banks The Troll Claims Another Victim In Lana Del Rey, Read Their Heated Twitter Feud…ARE YOU READY TO RUMBLE?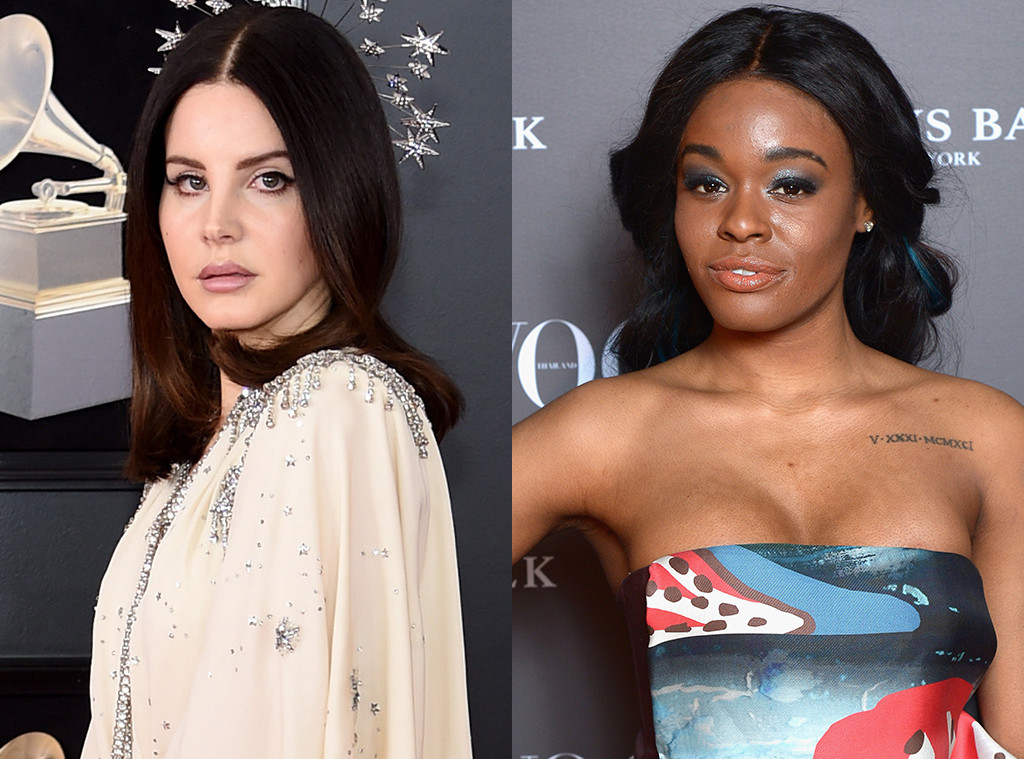 We all know Azealia Banks started out as a rapper and has slowly transformed into a certified Twitter troll. She has so many beefs in the oven that she needs a commercial kitchen to fit them all.
Her latest victim? Lana Del Rey. You see, back in September Lana called out Kanye West for supporting Donald Trump, which doesn't seem like that big of deal. I mean, who hasn't been calling West out on his bullsh*t?
But Banks had a problem with Lana doing it because she believes she is a hypocrite who only shows outrage when it benefits her…
"Wow okay Lana, this would be cute if you were consistent with your outrage and refused to collab with A$AP Rocky who has physically assaulted women too. To me this just looks like the typical White woman taking using a weakened target to 'pretend' to be an ally. Especially because you know that a white woman vs a black male will result in an immediate victory for the white woman due to societal circumstances."
She then claimed Lana would never challenge a black woman on her opinion. And well, Lana didn't exactly challenge Banks' opinion, but she did challenge her to a fight.
"@shopcheapyxo u know the addy. Pull up anytime. Say it to my face. But if I were you- I wouldn't. I won't not f–k you the f–k up. Period. U coulda been the greatest female rapper alive but u blew it. Dont take it out on the only person who had ur back." 
Damn. I didn't know Lana rocked like that. She talking about "u know the addy," looooool. Maybe they'll step inside the ring together. I'd pay to see that fight.
By the way, Banks replied to Lana's message by making fun of her appearance, 'cause that's what trolls do…
"First, we need her to call the surgeon who did her pointy Michael Jackson nose and ask for some kybella for those chicken patties!! Next we need her to head over to Instagram and invest in some @FlatTummyCo lollipops and a $20 waist trainer!"
---