Haters Back Off: Enrique Iglesias Claims His Sex Life With Anna Kournikova Has Never Been Better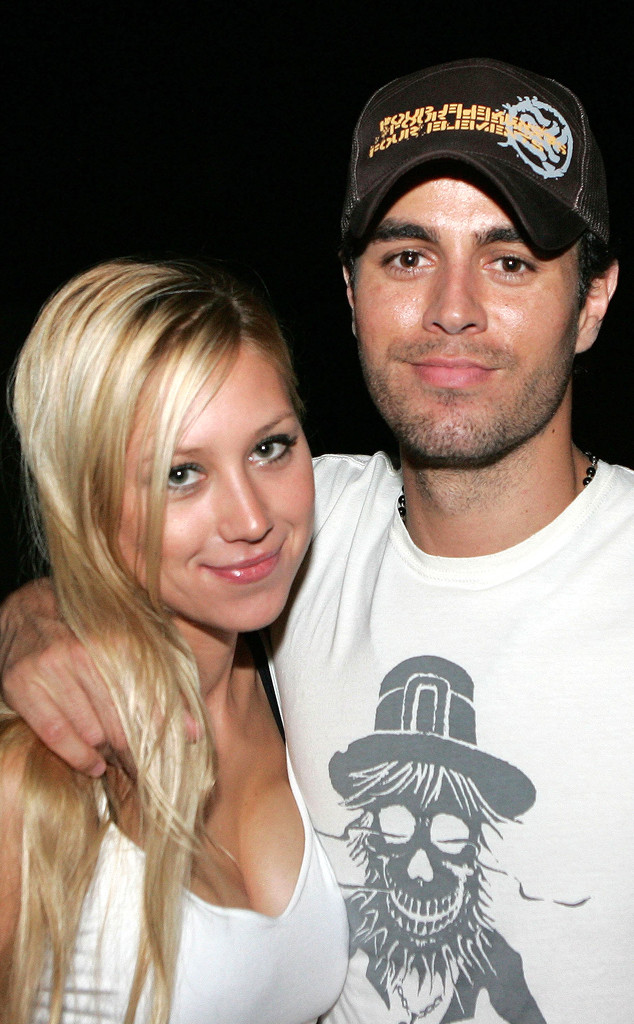 A week ago, we shared a video with you all, and in that video Enrique Iglesias was seen kissing all over a fan during a concert in Ukraine. The PDA was a bit surprising considering he's in a long-term relationship with Anna Kournikova.
They have been together since 2001 and just recently welcomed twins together back in December 2017. So yeah, seeing him basically makeout with some random fan was like, "Whaaat? Where is Anna?"
Well, apparently everything is a-okay between the two stars. During an interview with The Sun, the 43-year-old singer said their sex life has never been better.
"It's probably more sex now than ever. The sex has not diminished."
He said they go through their "ups and downs" like every couple, but they're still very much in love. In fact, seeing her being a great mother has made him think about being a full-time father.
"It's incredible to watch her be such a great mother. It's incredible to watch a mom do what she does, when a mother's instinct kicks in. Maybe I don't see myself doing anything other than a few albums and that's it. Then, never doing anything again other than being a dad."
Hmmm. The timing of this interview is certainly interesting. Sounds like damage control to me. She was probably like, "you best go out there and make it right!" and so he was like, "I LOVE ANNA! WE HAVE GREAT SEX!"
Nice save, Enrique.
---