Police Called on RZA – As he Barks At Hospital Staff. No Arrests, No Charges…. But Some Fans Just Don't Seem to Understand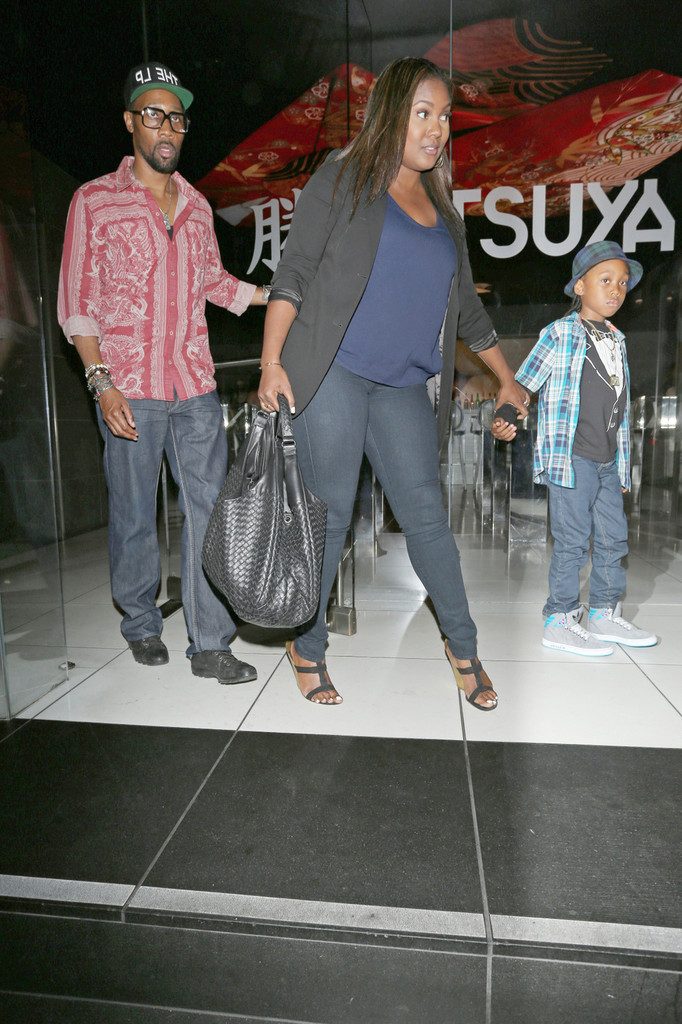 A story was going around yesterday that involved the RZA from Wu-Tang Clan. His son was apparently taken to the hospital. The condition or ailment has not been disclosed. However, what has been revealed is that the RZA was not happy with the level of care that Cedars-Sinai Medical Center was giving his son.
Rza expressed his concerns and when not taken serious, he turned things up a notch. He literally began screaming on the medical staff. The hospital supervisor called the cops, however when the police arrived the situation had deescalated and the police left without any citations or arrests being made. It was pretty much a non-issue, a non story.
Later the RZA even posted a video on his Instagram of himself and Ghostface jumping into a helicopter for an appointment.
View this post on Instagram
The news to me was the fans reaction. These fans must have never had a sick kid or sick parent…or watched an episode of Grey's Anatomy. Doctors f*ck up all the time. While I don't recommend necessarily screaming at the medical staff, if you feel you are not getting adequate treatment, you need to speak up and speak up quickly. Period. This is life or death and honestly, sometimes medical staff don't GAF! You need to give them that sense of urgently. And if you are not getting it, then as soon as your situation is stable, get a 2nd opinion. Or even a 3rd. You will be surprised when you find a doctor that cares, just how many options of treatment you really have.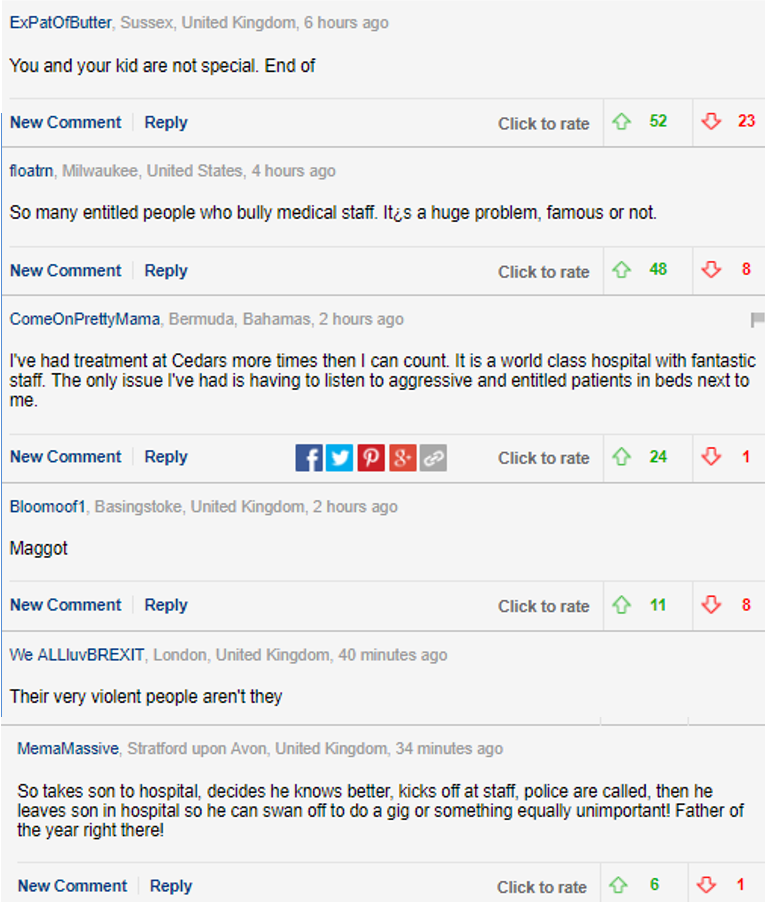 We let the white jacket and the fancy title make us feel scared to ask questions. ASK QUESTIONS. Even dumb ones! Ask them. If they are a good doctor they will welcome your questions.
Again…this story is a non issue, but maybe someone that's currently in a hospital or that will be in the hospital later, reads this and remembers it and finds the courage to ask the medical staff a question that they would not have felt secure enough to ask before and the difference can be life changing or saving…
---
---
WATCH NOW: RZA Freestyles for Flex
---
---
---