Ariana Grande And Pete Davidson Have Put An End To Their Engagement/Relationship…WHO DIDN'T SEE THIS COMING?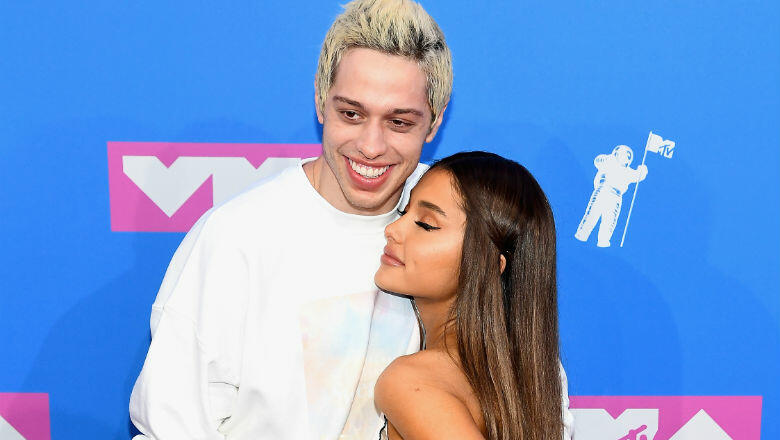 When we saw how fast Ariana Grande and Pete Davidson were moving, we knew they wouldn't last. In fact, I do believe we said they wouldn't actually walk down the aisle together.
And we don't like to brag, but it looks like we were 100% right. It's being reported by multiple sources that the couple put an end to their engagement/relationship this past weekend.
It looks like Mac Miller's death was a big turning point. As you all know, Grande was with Miller before Davidson. They had been together for over a year and eventually broke up because of Miller's struggle with addiction. When he died from an overdose last month, Grande realized she was moving way too fast with Pete.
"It's not shocking to anyone," a source said. Hell, it probably wasn't even a shock to Pete. He seemed super insecure throughout the relationship. He was constantly putting himself down and making jokes about how Grande would wake up one day and realize she made a mistake.
When he talked about his engagement to Grande on SNL, he joked that he should change her birth control pills to Tic Tacs…
"No, I believe in us and all, but you know, I just want to, like, make sure that she can't go anywhere."
And while those, "she's too good for me!" jokes are cute at first, they get old fast and we have to imagine that was at least part of the reason she put an end to the relationship.
Neither star has commented on the split, but we will keep you posted.
---