"Love & Hip Hop" Star Erica Mena Arrested For Weed Near Atlanta After Police Called to Home for Domestic Dispute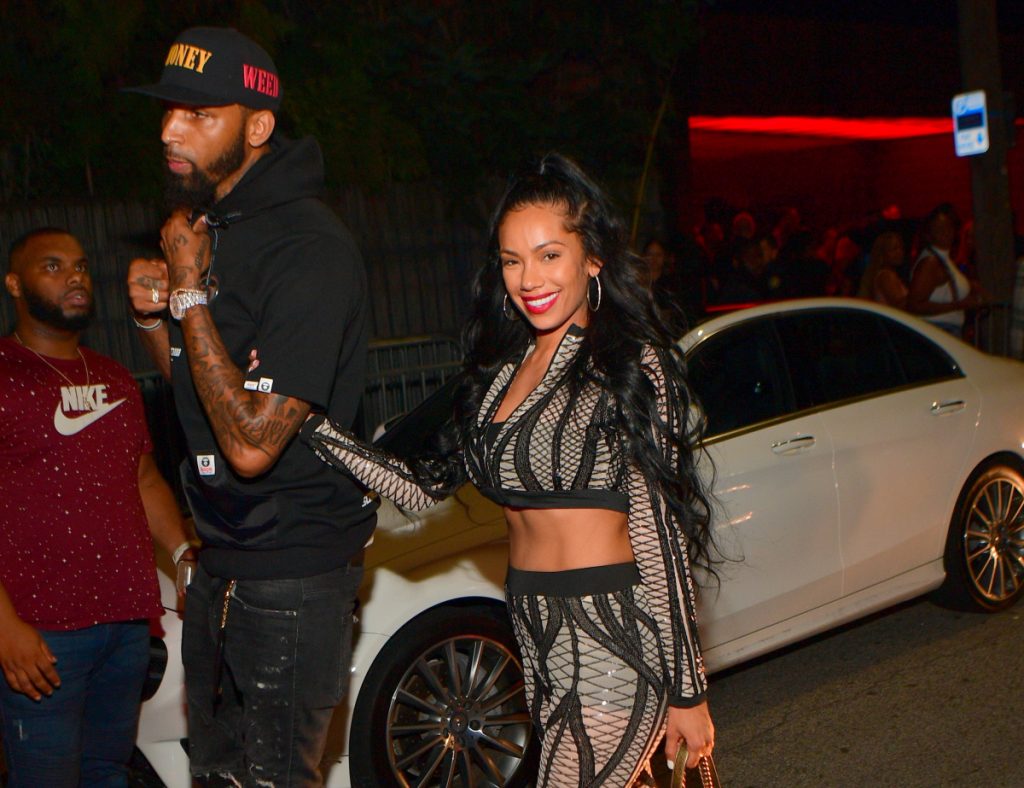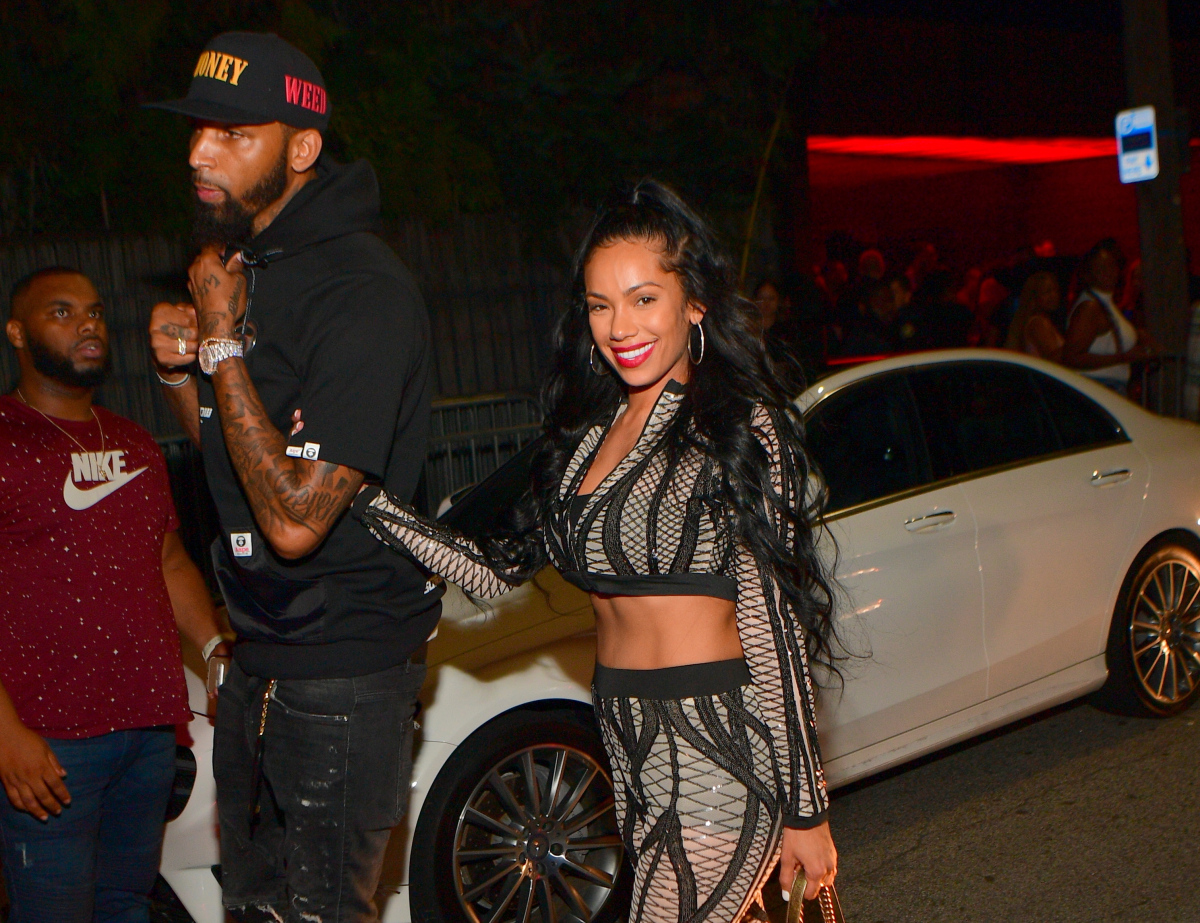 Never let all the glitz and glamour of a social media account fool you. When you look at Eric Mena's profile there are nothing but signs of a good happy, healthy life. She's smiling, working out, her fake ass poking out, her fake Ti-tays flashing everywhere. Styling, profiling….damn she is living her best life.
View this post on Instagram
View this post on Instagram
That is until the police show up.
Erica Mena was arrested this weekend after her boyfriend, Clifford Dixon was also taken to jail. While everything looks sweet on the gram, in real life, things sound real ratchet. The police were called to the home because the couple could be heard arguing.
According to the police report, one of Erica's roommates heard them fighting and also heard someone get slapped. When the police arrived, they didn't see any visible marks but they could quickly see that Clifford Dixon kicked in the bedroom door. Although he denied it, 2 people said that he did it. That was enough.
Because the place was in Erica's name, he was arrested for criminal trespassing. Upon further investigation, the police found bags of weed and possible THC wax in Erica's bedroom and her kitchen. And again, because the place was in her name, she got arrested for possession.
It appears she was out on Monday because she tweeted:
"No one is coming to rescue you from yourself: your inner demons, your lack of confidence, your dissatisfaction with yourself and your life. Only self-love and good decisions will rescue you." ❤️🙌🏽 Hello Monday!!!!

— Erica Mena (@iamErica_Mena) October 15, 2018
The complete opposite of what you would expect from someone who needs to practice self love, who made bad decisions and spent the weekend in jail. Maybe she was just tweeting advice that someone gave her. Now if she would only listen…….
---