Tara Reid Removed From Plane Minutes Before Takeoff After Throwing A Fit About Her Seat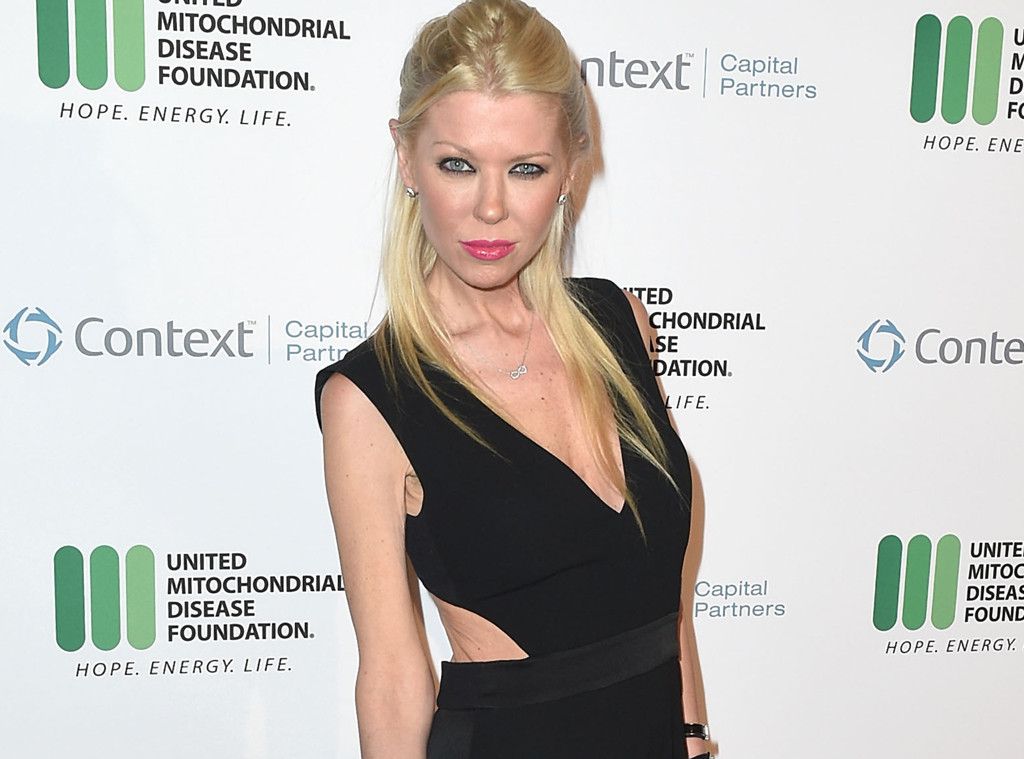 You don't hear much from Tara Reid anymore. She had lots of success and fame back in the late '90s/early 2000s, but then she quickly faded away.
A few years ago she had a brief return to the spotlight with her 'Sharknado' fame. In August of this year, she sparked some concern after appearing in a very strange interview. She was slurring her words during the interview, which obviously made some people wonder if she was on drugs again.
She sent out a statement following the controversy claiming she was fine…
"While it's unfortunate to see some of the recent negative press following a successful week of promoting and supporting the film, I'm happy to know that my fans continue to stand by me — this is for them!
I am in great spirits and health and I look forward to my future projects and what's in store for me next."
Is she really in great spirits and health, though? It's being reported that Reid was removed from a flight to New York City. She reportedly caused a disturbance as the plane was getting ready to depart.
She was mad that her seat wasn't a window seat, and then she started complaining about not having a pillow…
"She then complained about not having a pillow and feeling cramped since the person in the seat in front of her was reclined. Flight attendants tried to resolve the issue, but to no avail.
A crew member eventually asked her and her dog to leave the plane once the pilot returned to the gate."
The good news is that she got on a later flight and things apparently went a little smoother.
But still, you can tell a celebrity is having some struggles when they start causing problems on flights. That's a classic sign of an alcohol/drug problem in celebs.
---