THE DISRESPECT! Watch Vic Mensa call out XXXTentacion in BET Awards freestyle (VIDEO)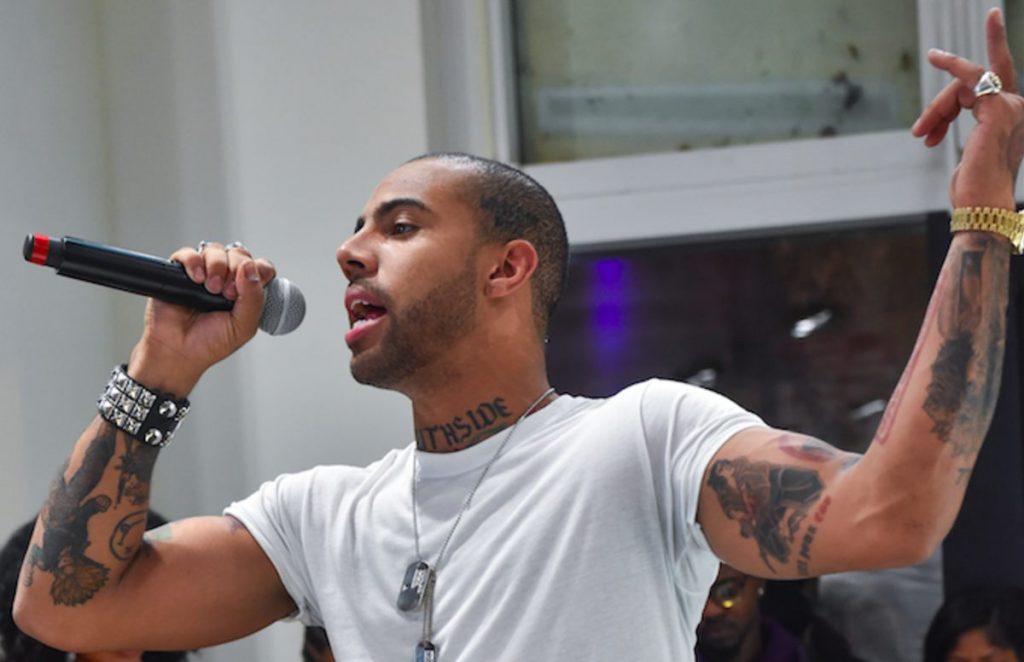 Well we have been hearing about this verse for a few weeks now, and during the BET Hip Hop Music awards, we actually got to hear it. There is no doubt that he is criticizing the late XXX Tentacion.
This was messed up on two fronts; besides talking ill about the dead, it just so happened that XXX's mom, Cleopatra Bernard, was actually in the audience. That's not cool.
The backlash towards Mensa was swift, even before people heard the verse. He defended himself by saying that he didn't do it for attention, he did it to bring awareness to domestic abuse. He explained,
"I vehemently reject the trend in hip-hop of championing abusers, and I will not hold my tongue about it. I don't give a fuck about getting attention. I care about bringing awareness, and holding people accountable for their actions."
I don't believe him at all. He did it for attention and it worked. It's still a bitch move and Karma is a bitch. I hope he makes the best out of the attention he received then and the attention he's receiving now. And as for the verse itself, it wasn't actually that bad. However that "Ban from TV" beat is so sick, my 3rd grade math teacher could spit word problems to it, and it would sound legit.
Let's see this time next year if we will even remember who Vic Mensa is.
---