Rihanna Reportedly Declined NFL's Offer To Headline Super Bowl Halftime Show In Support Of Colin Kaepernick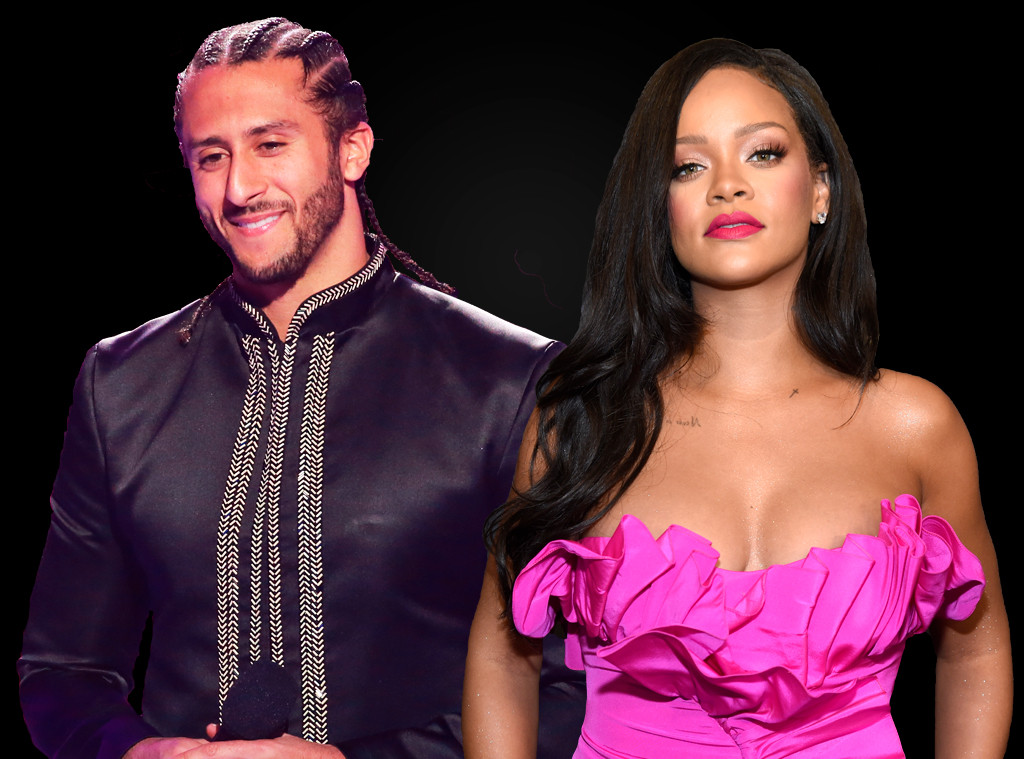 Are you wondering why we're stuck with Maroon 5 headlining the upcoming Super Bowl halftime show in Atlanta? Well, it looks like everyone else turned the NFL down.
According to multiple reports, Rihanna was offered a headlining gig at the 2019 Super Bowl halftime show, but she declined the NFL's offer in support of Colin Kaepernick.
"The 30-year-old professional quarterback sparked headlines, controversy and backlash back in 2016 after he opted to kneel during the United States national anthem in peaceful protest of police brutality and racial inequality taking place around the country. The move immediately incited debate, with critics like President Donald Trump calling for anyone who took a knee to be fired."
Kaepernick was basically pushed out of the NFL after the 2016 season. He's currently a free agent and has filed a grievance against NFL owners, claiming the league and its owners "have colluded to deprive Mr. Kaepernick of employment rights in retaliation for Mr. Kaepernick's leadership and advocacy for equality and social justice and his bringing awareness to peculiar institutions still undermining racial equality in the United States."
So yeah, Rihanna ain't down with the NFL, and we certainly can't blame her for that.
The report also claims Pink was offered the show, but the negotiations were taking too long, so she decided to nope out.
And that's how we got Maroon 5. GET READY TO ROCK TO THIS COME FEBRUARY 3RD!
---