Canadian Rapper Jon James McMurray Falls To His Death While Filming Airplane Stunt For Music Video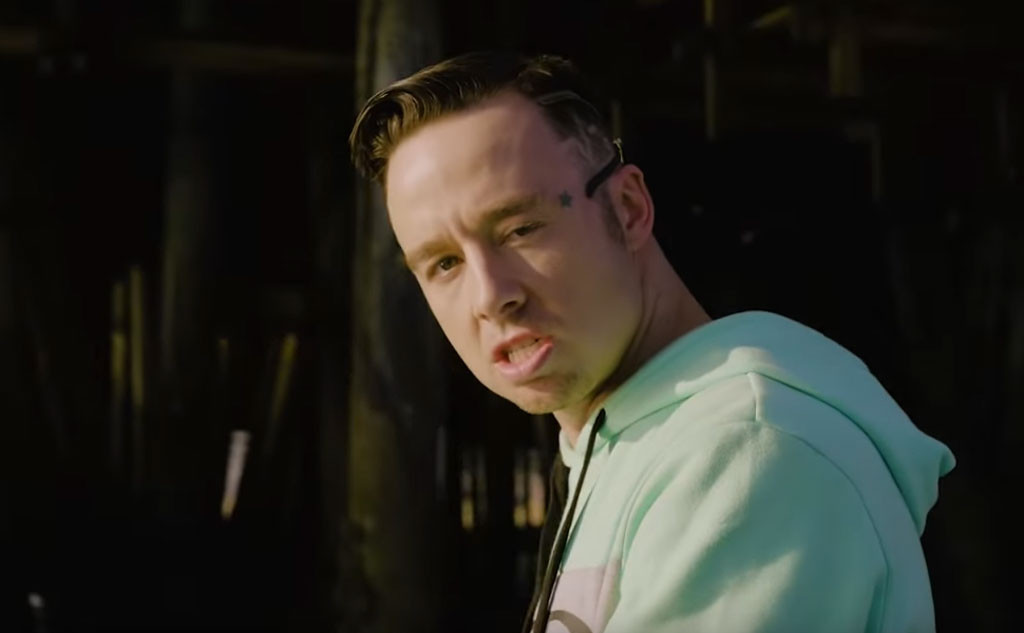 A Canadian rapper named Jon James McMurray fell to his death Saturday morning while filming an airplane stunt for an upcoming music video.
According to his management team, McMurray had trained intensely for this stunt, which included walking on the wing of the plane while rapping. This was reportedly the final stunt for the video he had been working on for months.
During the stunt on Saturday, Jon walked out on the wing and everything was fine. But then he walked further out on it, which caused the small Cessna to go into a downward spiral that the pilot couldn't control.
"Jon held onto the wing until it was too late, and by the time he let go, he didn't have time to pull his chute. He impacted and died instantly."
At first, I was a little confused as to how he didn't have time to pull his chute, but I guess they're saying he held on too long. The plane was too close to the ground by the time he let go.
"Jon was an incredibly passionate person and was always smiling. He filled everyone around him with positivity, and never spoke poorly about another person. He truly had a heart of gold."
You can check out one his previous music videos by clicking play on the video below. Our thoughts and prayers go out to his family and friends.
---