Jenelle Evans' Husband David Eason Continues To Piss People Off, Shares Photo Of Himself Wrapped In Confederate Flag
Do you need another reason to despise David Eason? Probably not. The 'Teen Mom 2' star, who is married to Jenelle Evans, made headlines last week for abusing Jenelle. If you missed that wild story, click on this link to get more details.
Now, just one week later, Eason is showing just how much of a douchebag he really is. He posted the disgusting photo you see below to his Instagram account on Saturday. You can see him wrapped in a Confederate flag and flashing horn signs with his fingers.
His beard, shaved head, and the fact that it looks like he's in a shed makes this the most racist photo ever.
He captioned the photo, "Where I'm from is who I am and my family fought and died for this land. Red white and blue comes in more than one pattern. Dont argue just get off my page if you dont agree! Thanks @rednecknation."
Say whaaat? The Confederate flag represents your family fighting and dying for their land? Huh? I'm pretty sure that flag represents racism, but let me check…yep. Racism. If the cause the flag celebrates would have prevailed, then slavery would still be alive and kickin' in the 11 Confederate States of America.
So, yeah…congrats to your family. They died fighting for slavery. I can see how you'd be so proud.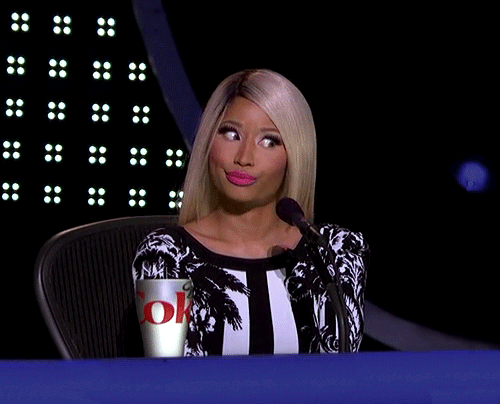 I'm glad MTV fired his stupid ass.
---