Ever Wonder How Much Money Your Favorite TV Star Is Making? We Got The Details On Salaries For Riverdale, Queer Eye, The Conners And More!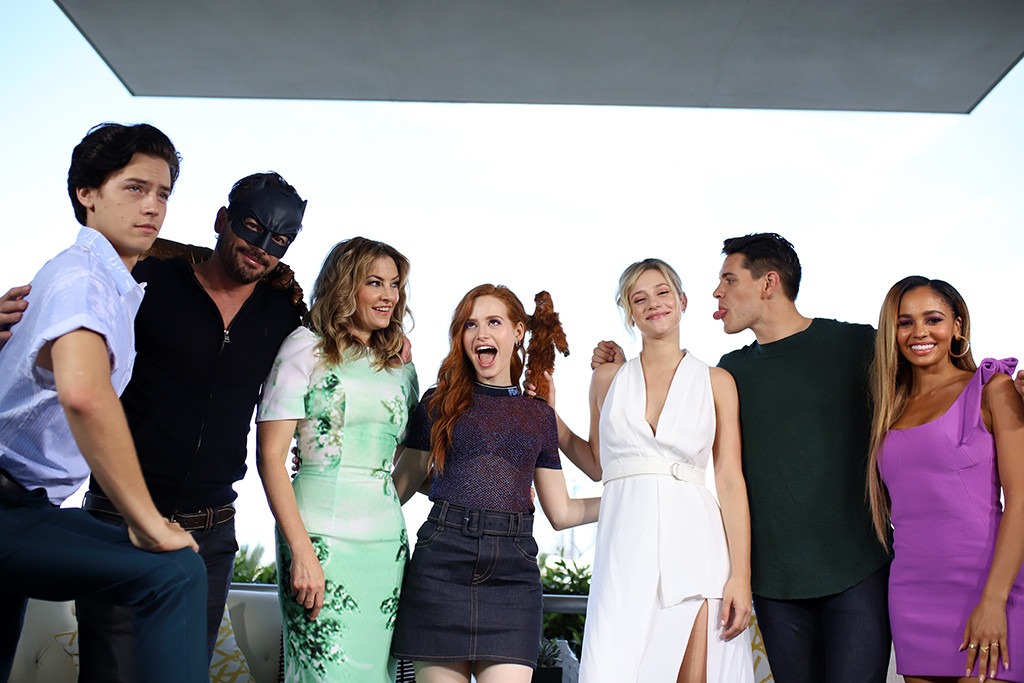 Ah, yes. It's always a good day when TV salaries are leaked. There is something truly fascinating about seeing how much money your favorite star is making per episode. I suppose it can also be mildly infuriating as you sit at your 9-5 making $15 an hour, but whatever.
Variety published a huge report earlier this week that shows how much some TV actors are making per episode.
The stars of the CW hit show 'Riverdale' are being treated very nicely. Cole Sprouse, Lili Reinhart, Camila Mendes and KJ Apa are reportedly bringing in $40,000 per episode. That's not bad when you remember they film 22 episodes per season!
Norman Reedus, the star of AMC's The Walking Dead, makes around $1 million per episode and Julia Roberts reportedly earned $600,000 per episode for her new Amazon series Homecoming.
John Goodman, Sara Gilbert and Laurie Metcalf are making a cool $375,000 per episode on 'The Conners,' which is probably why they were so furious when Roseanne almost messed everything up. That's a lot of money to be losing!
What about the unscripted tv shows? Kelly Clarkson makes around $560,000 per episode on The Voice, but the poor boys on Netflix's Queer Eye show are bringing in just $7,500 every episode, which doesn't sound right. All Kelly has to do is sit in some goofy a** red chair all night long. The Queer Eye cast has to put in work!
They turn this…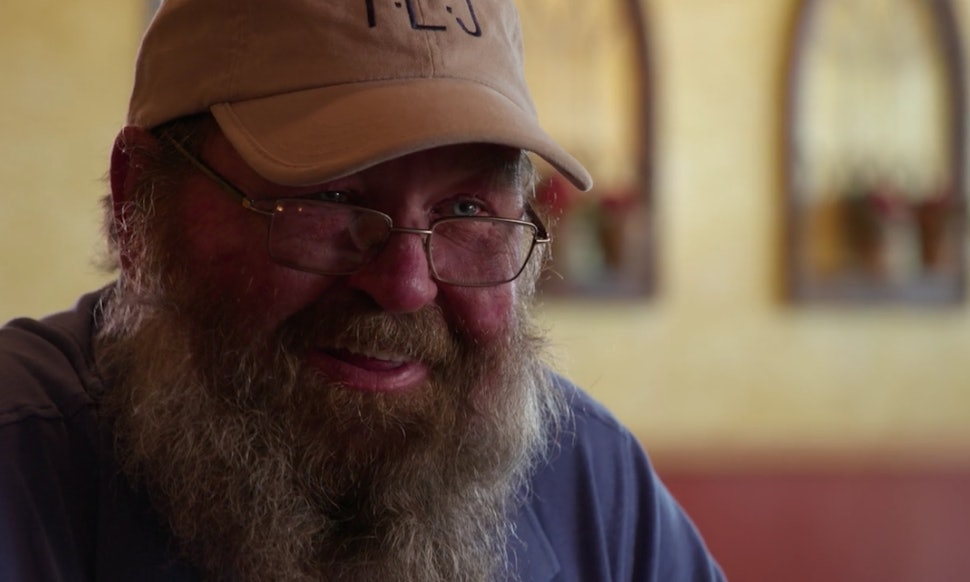 Into this…
PAY THEM NETFLIX!
---