Ray J Makes Some Outrageous Claims About Kim Kardashian's Sex Life, And She Claps Back On Twitter!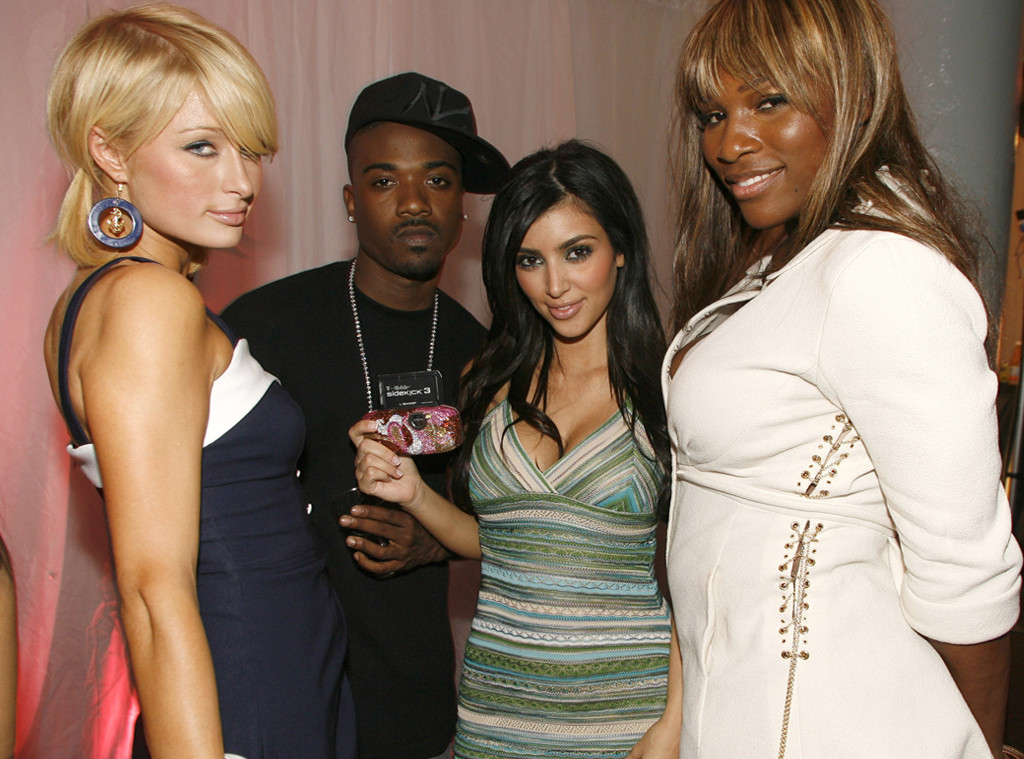 Damn. Ray J is trying to hang on to that sweet, sweet relevancy. The Sun published a report claiming Ray J was talking about Kim Kardashian's habits in the bedroom during a party in London.
He reportedly told the partygoers that Kim had a Louis Vuitton trunk of sex toys inside her house. He also says she'd stop in the middle of sex to do her makeup, spent over $100,000 on thongs and if her mom called during sex, she'd always answer the phone.
Those are some pretty outrageous claims, and honestly, they're not all that believable. I mean, we just recently posted a story about how Kim claims she's pretty reserved in the bedroom. She doesn't seem like the type to have a trunk full of sex toys, but answering her mother's phone calls? We could see that.
One fan commented on the story on Twitter, and it got the attention of Kim. Check out the interaction below…
Or shows he's a pathological liar 😂😂😂 you actually believe this story? It's too funny to me!

— Kim Kardashian West (@KimKardashian) November 4, 2018
I mean, for Ray J's sake, let's hope he's lying. Sh*t. If she was really stopping to do her makeup during sex, you weren't hittin' it right! She's THAT bored while you're just pounding away?
Damn. That's not a good look, bruh.
---