Amber Portwood Jumps On Twitter To Announce She "Can't Do" Teen Mom Anymore…HUH?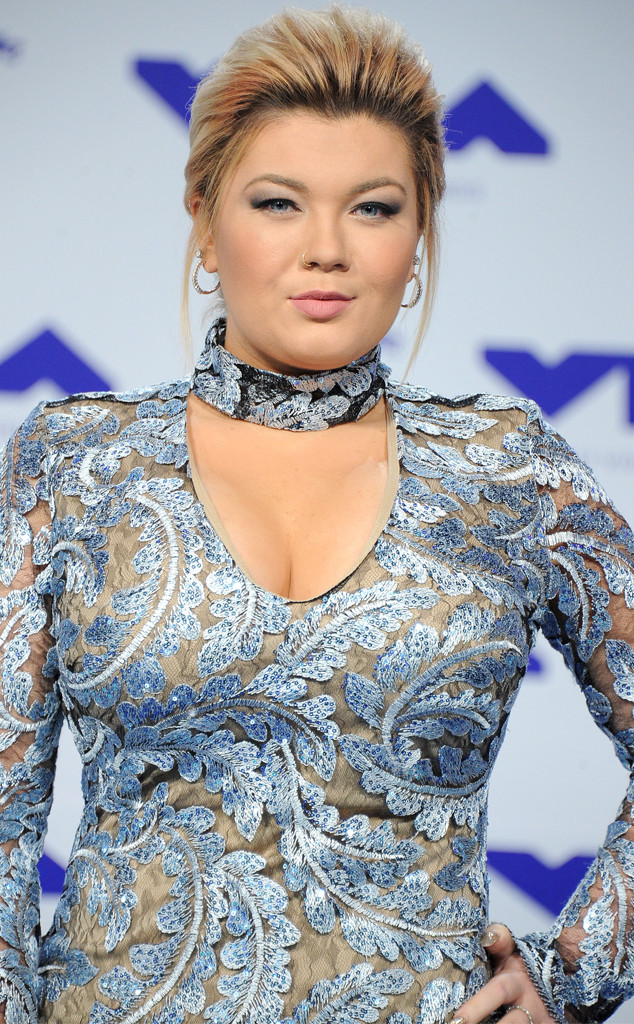 'Teen Mom OG" is currently airing yet another season on MTV, and things appear to be going well for Amber Portwood. She just had a baby, her love life seems to be under control, she's getting along with original baby daddy Gary…it's all good.
Or at least we thought. After Monday night's episode aired, Portwood went on her Twitter account to announce she can't do the show anymore.
"I can't do this anymore. I have to quit this show. The heartache this show has put me through is too much to bear anymore. If I will not be shown then there's nothing more to do. My name will not get smeared anymore. I hope everyone is resting easy with the money they've made off of heartache and pain that I've endured."
Say whaaat? She's being very vague here. Like we said, there is no drama for her on this current season, so everyone is a little confused as to what she's talking about.
I have to quit this show

— Amber Portwood (@AmberLPortwood) November 5, 2018
In any event, fans have been commenting on her tweet, basically telling her not to leave the show because how else is she going to make money? lol.
"Money is too easy and they pay too much. U can only do so many 'reality star boot camps' after teen mom ends. Get that money while someone still wants to pay u it!"
That's a smart fan right there. GET THAT MONEY, AMBER! You got lucky as hell in this life. Don't throw it all away because you feeling some type of way right now.
If she does leave, Teen Mom OG will be down two original moms. Farrah left the show last year because she couldn't give up her, uh, modeling career on the ol' webcam.
---