Breaking News: Idris Elba Has Been Announced As People's Sexiest Man Alive In 2018, Watch His Reaction! (VIDEO)
Ladies all around the world are nodding right now, saying, "It's about damn time!" It was announced on Monday that Idris Elba is People's Sexiest Man Alive in 2018.
The 46-year-old actor and professional "daddy" reacted to the honor during a brief appearance on The Tonight Show with Jimmy Fallon. You can check out that video at the top of this page.
Meanwhile, inside the special issue of People, Elba admitted he was a little shocked to be honored…at least at first.
"I was like, 'Come on, no way. Really?' Looked in the mirror, I checked myself out. I was like, 'Yeah, you are kind of sexy today.' But to be honest, it was just a nice feeling. It was a nice surprise—an ego boost for sure."
Elba also revealed the ladies weren't always lining up to date him. He was very tall and skinny when he was younger. He didn't start getting them numbers until he was able to grow a mustache and put on some muscle.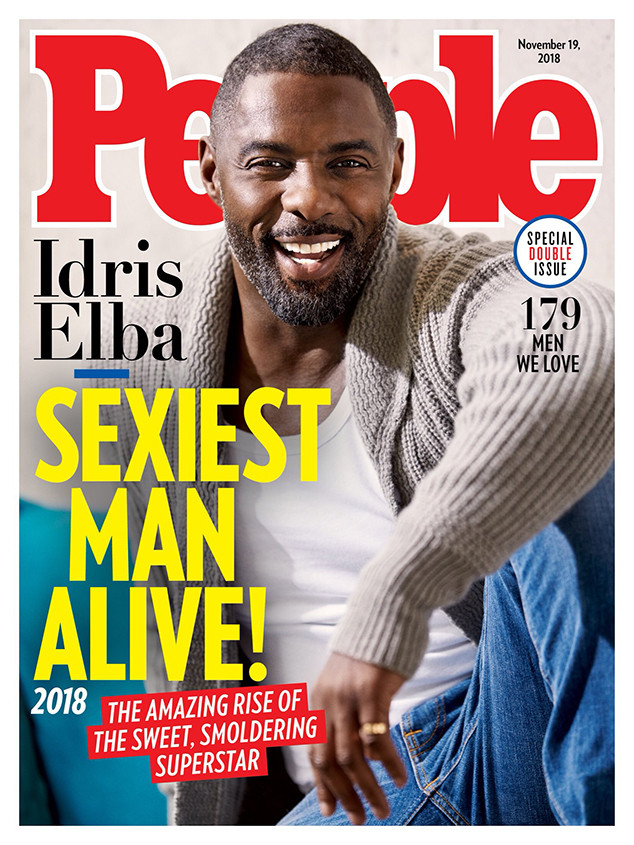 Blake Shelton won the Sexiest Man Alive award back in 2017, which shocked pretty much everyone. Before him, you had Dwayne Johnson, David Beckham, Chris Hemsworth, Adam Levine and Channing Tatum.
Congrats to Elba and whoever he's currently having sex with.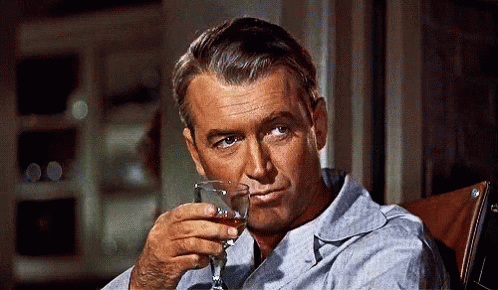 ---