Halsey Claps Back At The Media, Puts John Mayer Dating Rumors To Rest And Offers "Groundbreaking" Idea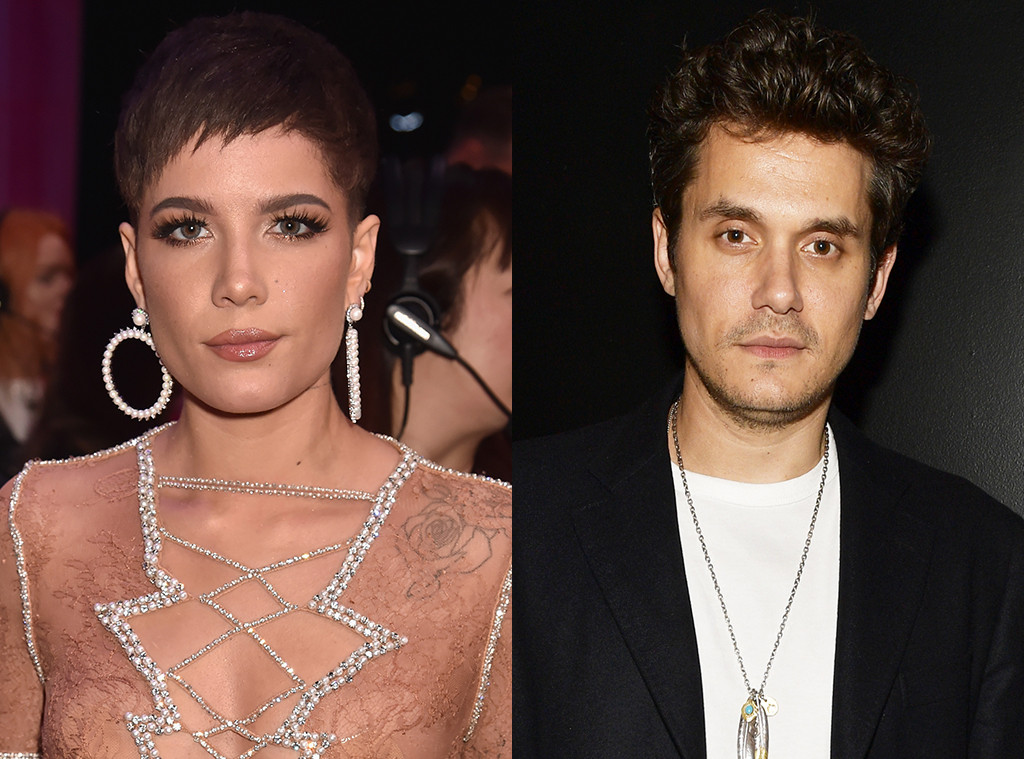 We told you earlier this week that Halsey and John Mayer were getting pretty close. They have been flirting on social media for the past few weeks. Or at least it looked they were flirting.
According to Halsey, they're just friends, and we're all just cavemen for thinking there was anything more going on.
She went on her Twitter account and posted the message you see below…
I just had a ground breaking idea. What if…we let female artists…have friends…without assuming that they are sleeping together?

I know I know. It's like, completely ambitious but like, imagine if we like, tried ?

— h (@halsey) November 8, 2018
Okay, okay. That's fair. But still, it does seem like there could be something more to it. I mean, they didn't start talking/flirting this much on social media until she broke up with G-Eazy. If they were "just friends" all along, why weren't they publicly goofin' this much before?
I guess her answer might be, "Well, look at what y'all writing now. You probably would have claimed I was having an affair!"
And that's another fair point, but can you blame us? It's our job to speculate! Plus, it's John Freakin' Mayer. Has the dude ever been "just friends" with someone? I don't think he knows how.
In any event, it looks like they are just friends at the moment, but if that changes, you can bet we'll title our next post, "WE TOLD YOU SO!"
---