Cardi B Fulfills Childhood Dream, Buys Her Mom A New House For Christmas (VIDEO)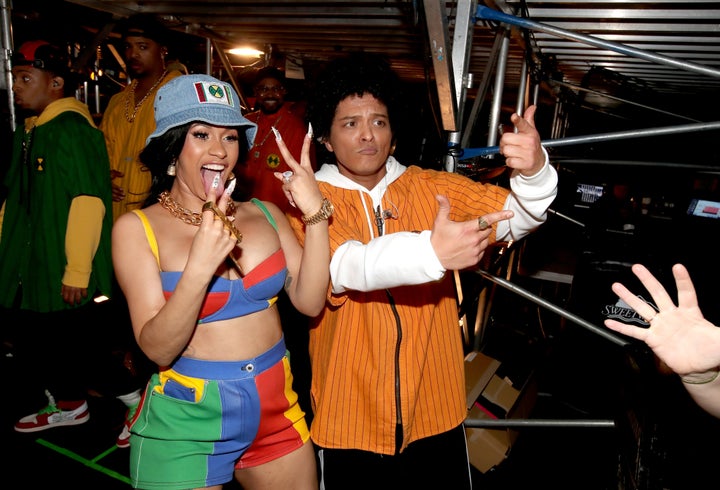 It's every child's dream to grow up and make lots of money, so they can buy their mama a house. Even kids who had crappy parents, they still feel this urge to take care of their parents. It must be some weird biological thing.
Anyway, Cardi B has been wanting to buy her mom a house ever since she started making money. She tried last year, but was only able to afford a $600,000 home, which sounds like a lot, but her mom lives in New York, so everything is super expensive out there.
"I waited, I waited, I waited, I waited til I could afford a dream home, and I copped it," Cardi B said on Instagram.
She posted multiple videos to her Instagram account on Monday, showing off the lavish home she purchased for her mom. It looks like the house has brand new furnishings.
Check out the clips below…
I'm sure her momma is going to be very happy.
---