Mother In Pennsylvania Arrested For Driving While Her Son Was Clinging To The Hood Of The Car After Failed Trip To The Dentist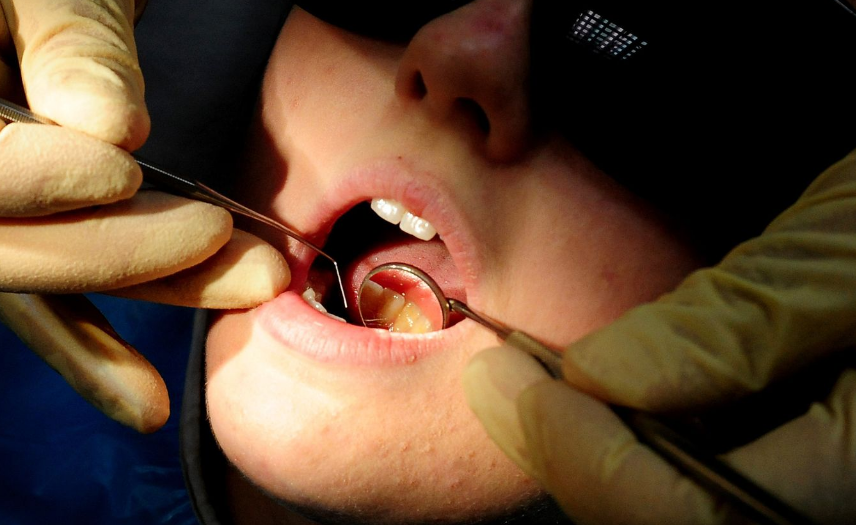 No one wants to visit the dentist, but a 12-year-old kid in Pennsylvania really didn't want to see the dentist. According to the reports, when the boy and his mother arrived at the dental office, he refused to go inside.
Instead, he jumped on the hood of the car. His mother, for some reason, didn't know how to handle this situation, so she did the worst thing possible.
She got in the car and started driving while her son was on the hood. Worst part is, she drove to the police department, which is around two miles away.
"She said she didn't know what to do. She wanted police assistance. Instead of calling 911 she decided to drive to the police department."
The plan backfired on her. Police arrested her and charged her with child endangerment and reckless endangerment. Cops say she drove down a road, which is heavily traveled by tractor trailers putting her son in grave danger.
She was released a short time later on $1,000 bail. No word on if the boy has plans to go back to the dentist, but if so, maybe someone else should take him.
---