Steph Curry Involved in One Car Accident, Pulls Over and Gets hit Again Less Then 10 Minutes Later.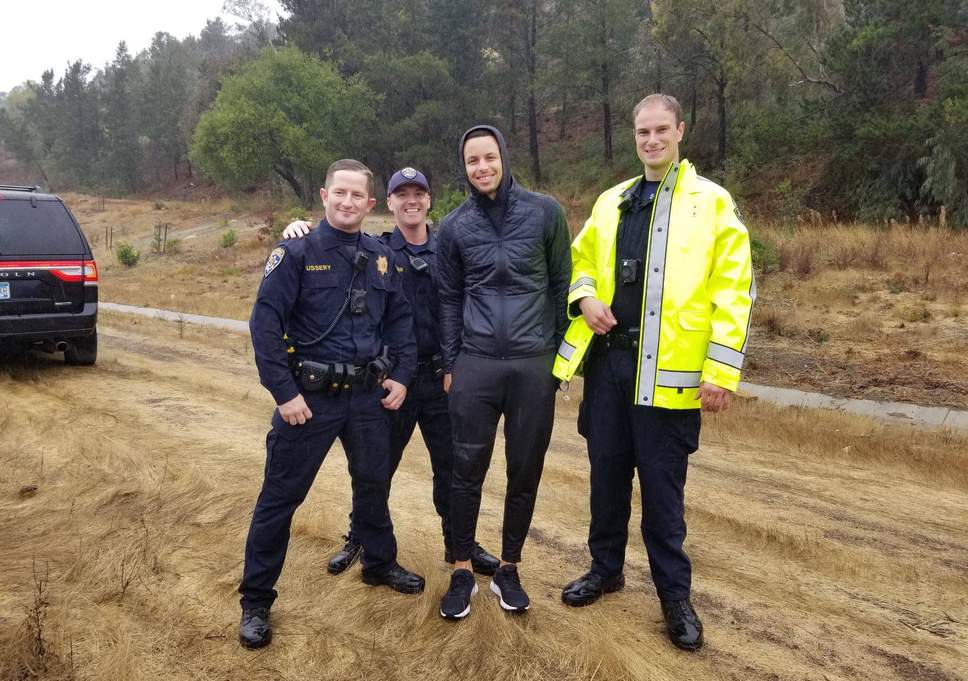 Early Black Friday Steph Curry was involved in a 3 car crash. Luckily the NBA super-star was uninjured.  It appears that the accident was weather related.  A California Highway Patrol officer confirmed that Curry was indeed hit twice.
Curry was traveling West on Highway 24, when the guy in the silver Lexus, apparently lost control coming out of the tunnel, crossed over three lanes of traffic and hit Curry's Porsche. While Curry was there waiting for authorities to arrive, about 7 minutes later, a Black Honda Civic appeared to lose control, collided with the median and then hit Curry's car again!
Everyone involved in both crashes was ok.  It appears the slick conditions proved to be the culprit.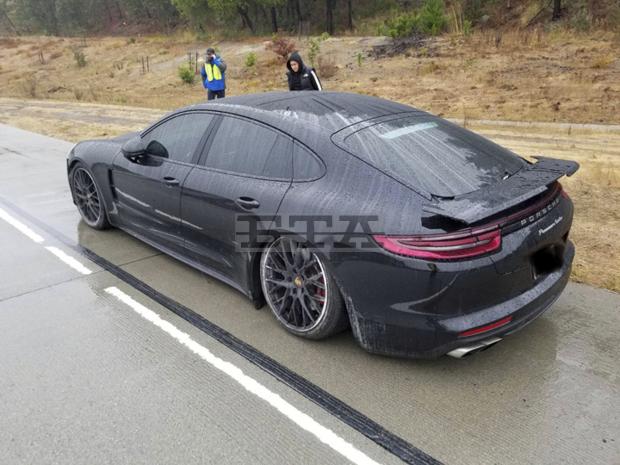 Curry is currently out with a strained groin. The two-time league MVP has missed the last eight games and is scheduled to miss the next two. The Warriors are just 3-5 since Curry went out.
Go figure, the time that he borrows Ayesha's sweat pants, is the time that he makes national news.
---