Jada Pinkett Smith Says Divorce Will Never Be An Option, And Once Again Hints At Open Relationship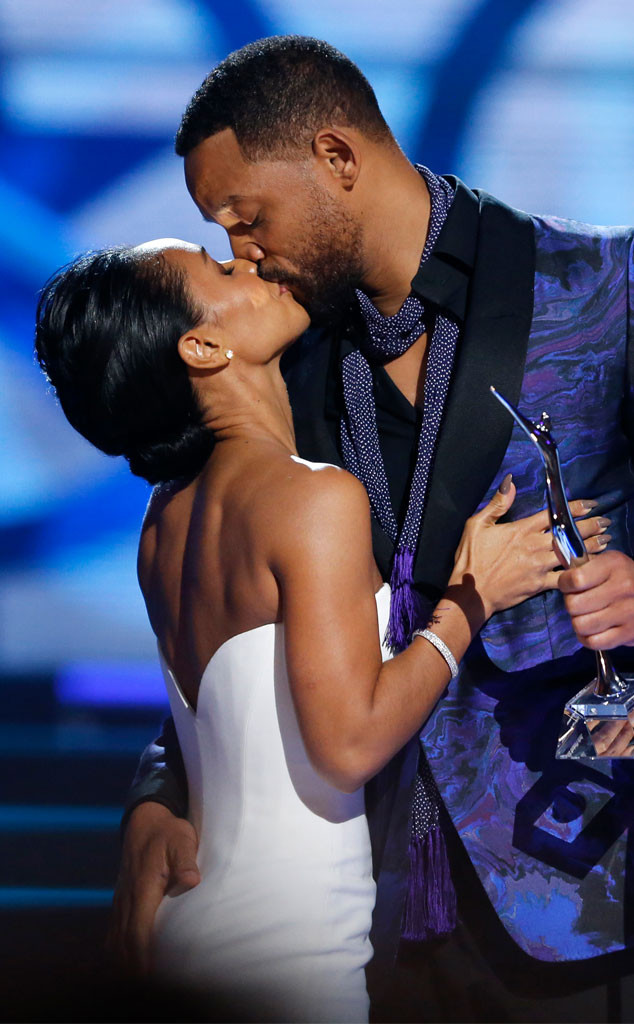 If you're waiting for Will Smith and Jada Pinkett Smith to divorce, you might be waiting your entire life.
On the Monday episode of Red Table Talk, Jada revealed that divorce is just not an option for her, and it sounds like it never will be. But while discussing her thoughts on divorce, she seemed to hint at the idea of an open relationship…
"We've built such a beautiful family and our survival—we do well together. And then breaking that group and community up, for me, it's just never an option. I'm just like 'No subtraction. If you need to add, go ahead. But I don't see the necessity of subtraction.'"
If you need to add? What's that supposed to mean? What or who are they adding? Rumors of an open relationship have followed Will and Jada around for years, and depending on how you take that quote, those rumors appear to be confirmed.
Later in the episode, Jada said that a partnership is more than just romance…
"It has a lot to do with survival, resources, and just having somebody or somebodies by you that can help you figure it out. Everybody needs that and you know, it's only for you decide how you need it and who you need it from. I actually have more maturity to figure it out within and work with what I got."
Well, it's certainly not as romantic as The Notebook, but at least it's real. I think Jada and Will work so well together because they think the same way. They have the same outlook on life, and honestly, that might be more important than passion.
---