Tekashi's Lawyers Speak to the Press and 3 Major Takeaways from Tekashi's Court Experience (VIDEO)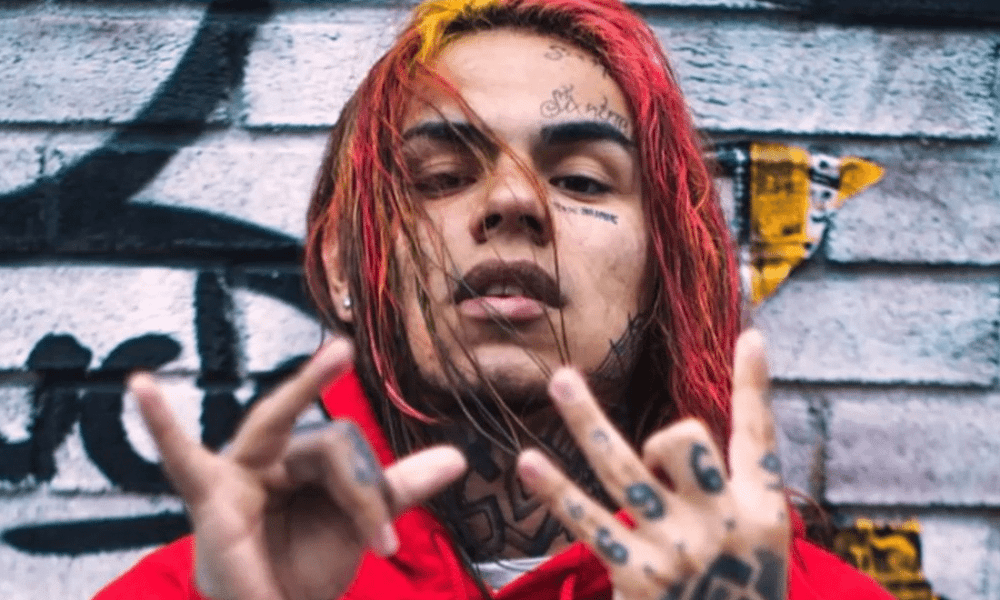 Tekashi is in deep doo-doo. Although he plead not-guilty to racketeering charges in court today, a three things were painfully obvious.
NO CREW LOVE
There is no love between Tekashi and his former crew. He was sitting apart from the other defendants, which sort of makes sense. The feds say that were threatening Tekashi's life and we know that Tekashi thought they were stealing money from him, so no need to sit at the same lunch table with the people that want to fight you after school.
TOO MUCH SOCIAL MEDIA
Tekashi's Instagram could be his downfall. According to Complex:
When laying out what types of evidence they had, the prosecutors let it be known that they had social media search warrants for 6ix9ine and Walter's Instagram accounts, as well as Walter's Snapchat account. In addition, they had iCloud accounts for most of the defendants "and others," plus email accounts and phones from 6ix9ine and other defendants. 6ix9ine's Instagram account in particular, the government said, was "so voluminous" that they hadn't had a chance to fully go through it yet.
HOW TO GET A PLEA DEAL
The last thing that was clear is that this is a super-long process. Jury selection is not scheduled to begin until after Labor Day next year, Wednesday, September 4, 2019. Still seen as a threat and still on probation, Tekashi was denied bail and can be held in jail up until the trial date. If convicted he will get credit for time served. With that being said,
Judge Engelmayer, who has a lot of gang experience in the court system, expects some if not all of the defendants to plead out before the case even starts.
---