Damn! NeNe Leakes Calls Out Her Husband For Being "Mean" and "Grouchy" As He Battles Colon Cancer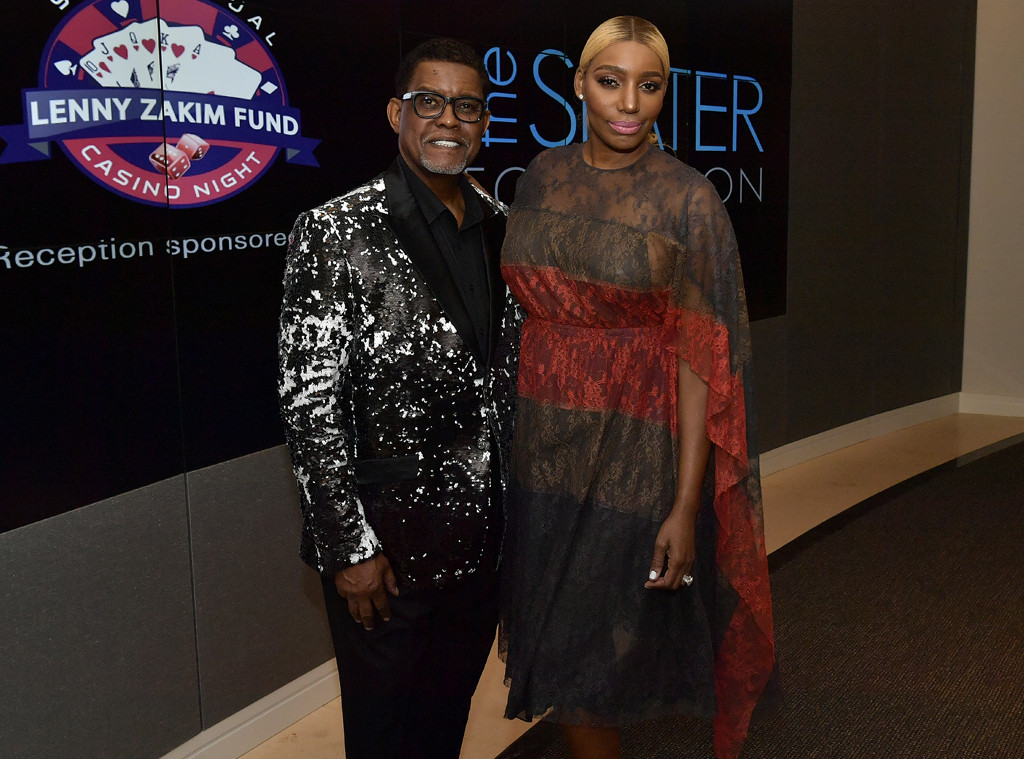 Fellas, let this be a lesson. Even if you're battling stage three colon cancer, you better treat your wife with respect, or she'll call yo' a** out on social media.
NeNe Leakes' husband Gregg went on his Instagram account the other day to share an inspirational message with his followers. The post encouraged people to forgive quickly and love those who practice kindness.
Hard to see how anyone would have a problem with that, right? Wrong. NeNe commented on the post and called out Gregg in front of everyone…
"Well u need to do everything you posted! Practice what you preach. You need to pray for yourself! This mean, grouchy, evil stuff u pulling these days are NOT cool."
Fans were quick to reply to her comment by calling her a real piece of work, which made NeNe even angrier…
"Gregg has done so much s–t. It didn't just start! While u commenting saying s–t to me, ask him what has he done! Oh, and by the way, Gregg isn't bed stricken and needing daily help! You got it twisted."
Remember. This dude is battling stage three colon cancer. NeNe obviously don't give a f**k, though.
She continued the rant on her Twitter account…
I would just think 🤔 if i have or had cancer, i would see life so differently! Not being mean, grouchy and evil for no real reason! But that's me. Pray for me

— NeNe Leakes (@NeNeLeakes) November 29, 2018
It's a difficult situation. Obviously he's probably mean and grouchy because he's scared out of his mind and doesn't know how to process his emotions.
But still, it must be difficult for NeNe too. Being a wife is her second title now. She's a caretaker first. It's a brand new role for her. Hopefully she can adjust. If not, maybe they should take a bit of a break. Get some space. Don't lose one battle trying to fight another.
---